The V.O.D.K.A. Conference
Nothing gets in the way of fun quite like a day of work.
We enlisted Ashley Park to launch a fake business conference that blocks your calendar so you can go day drink on company time.

Our Eventbrite event blocked over 2,000 hardworking Americans' calendars.
Then, this business stuff looped for 10 hours on YouTube. A couple people watched, even though we begged them not to.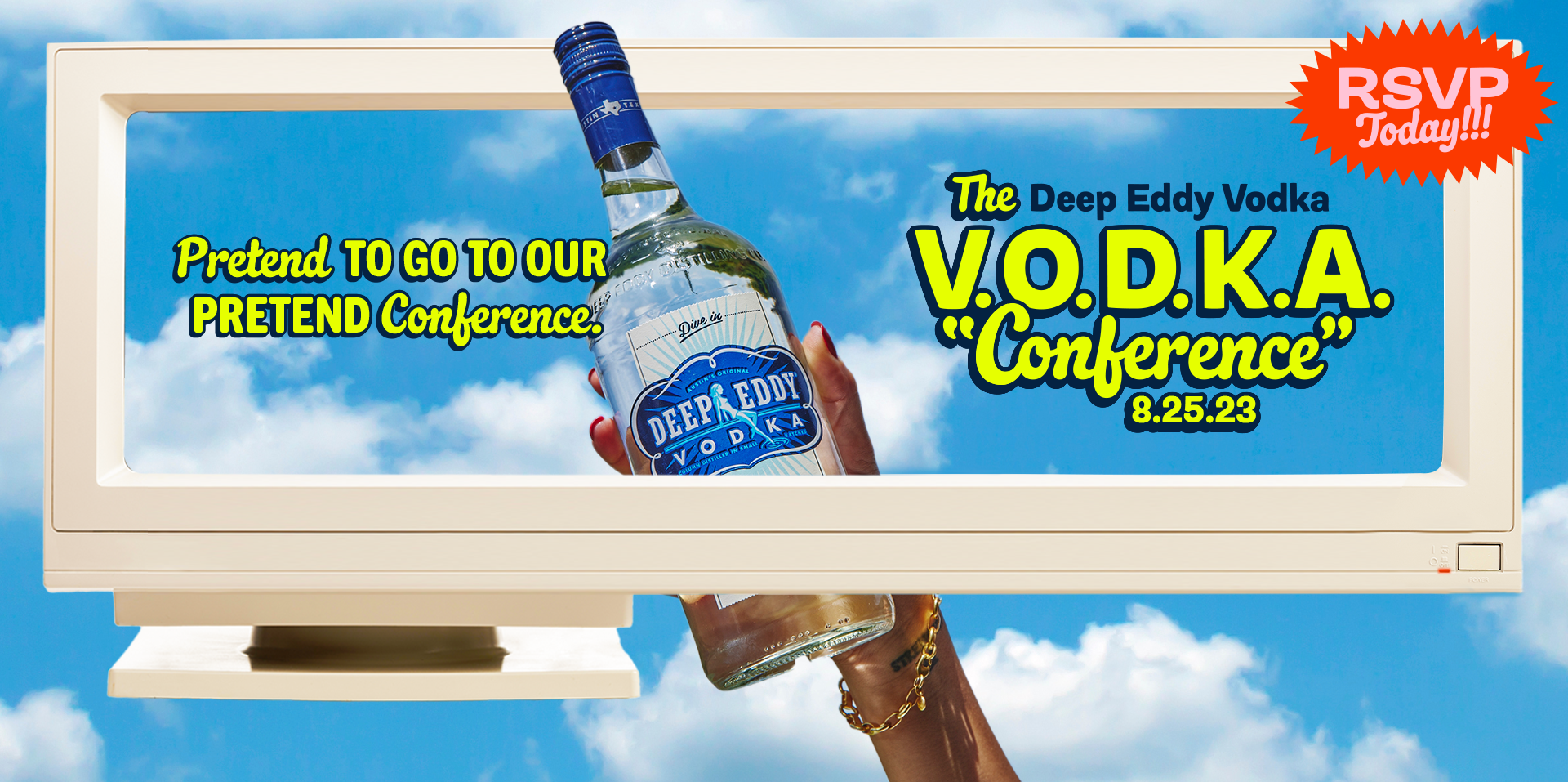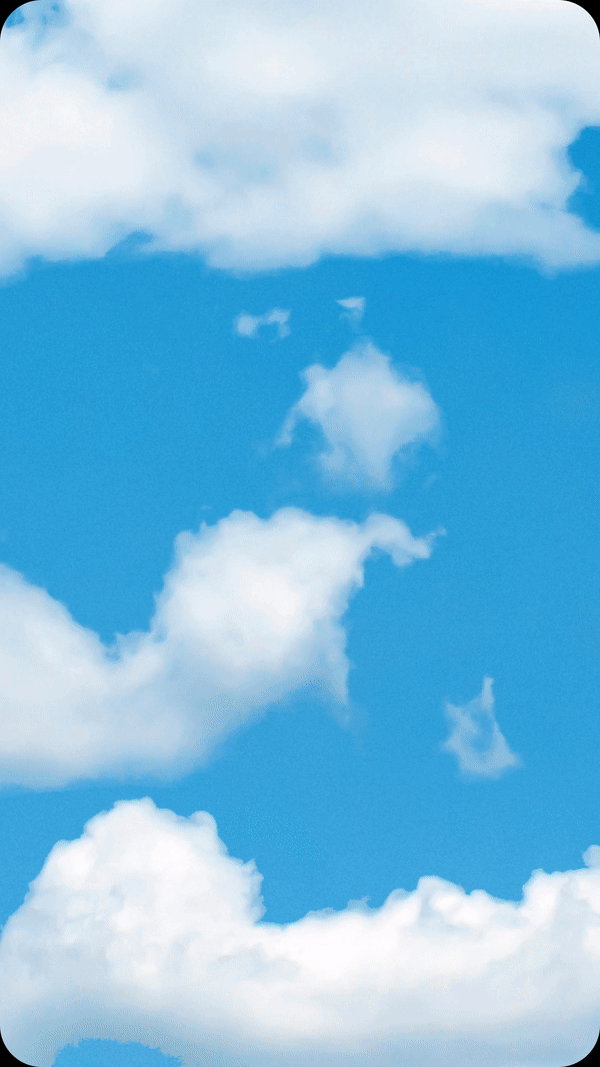 My Role: Art Director
Producer: Jon Buss
Animation: Clark Moreland
Head of Production: Laura Busino
Production: Fox Den