INSIGHT
We love underdogs and everyone having an opportunity.
CONCEPT
In baseball, anyone can be a hero.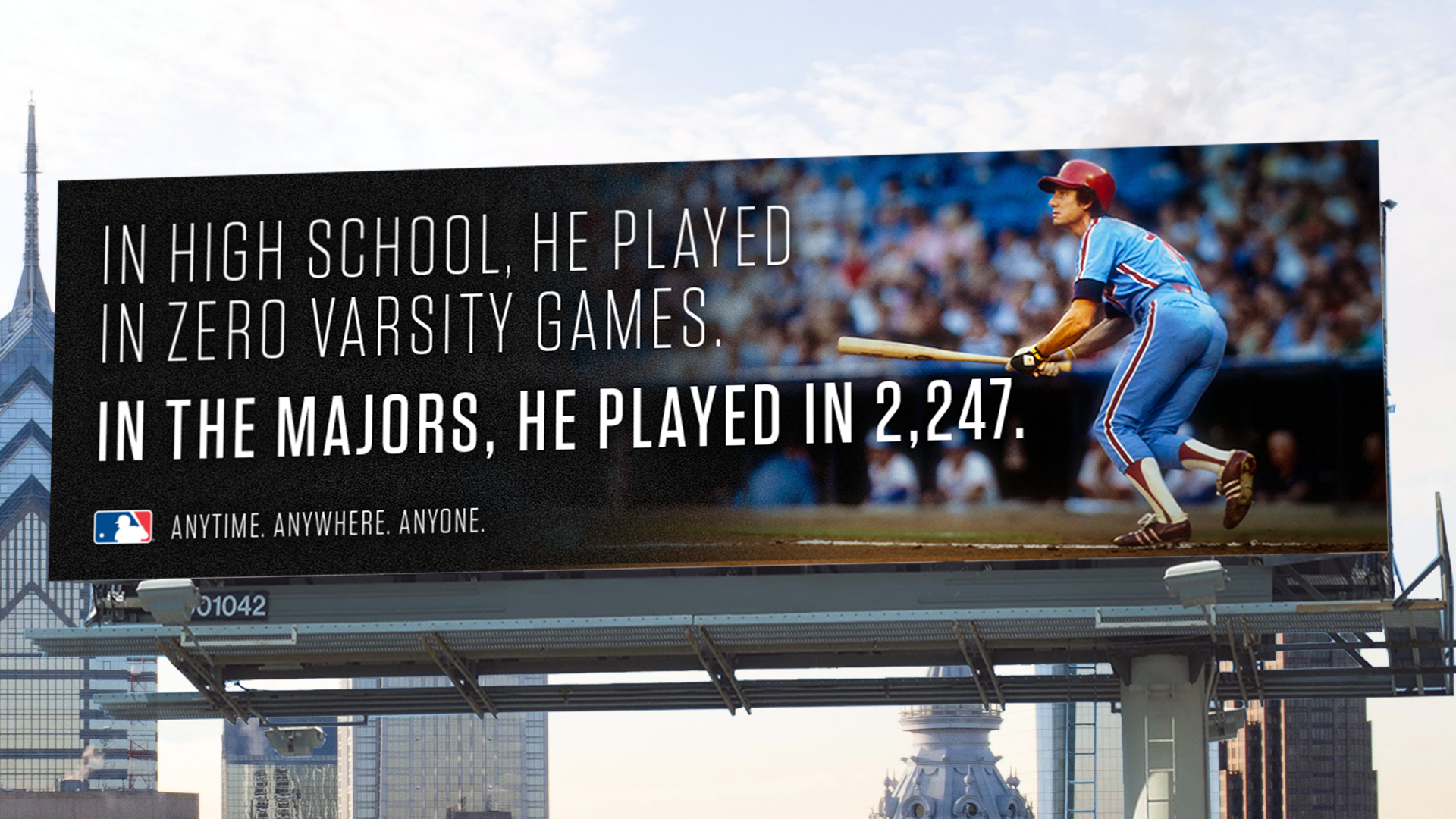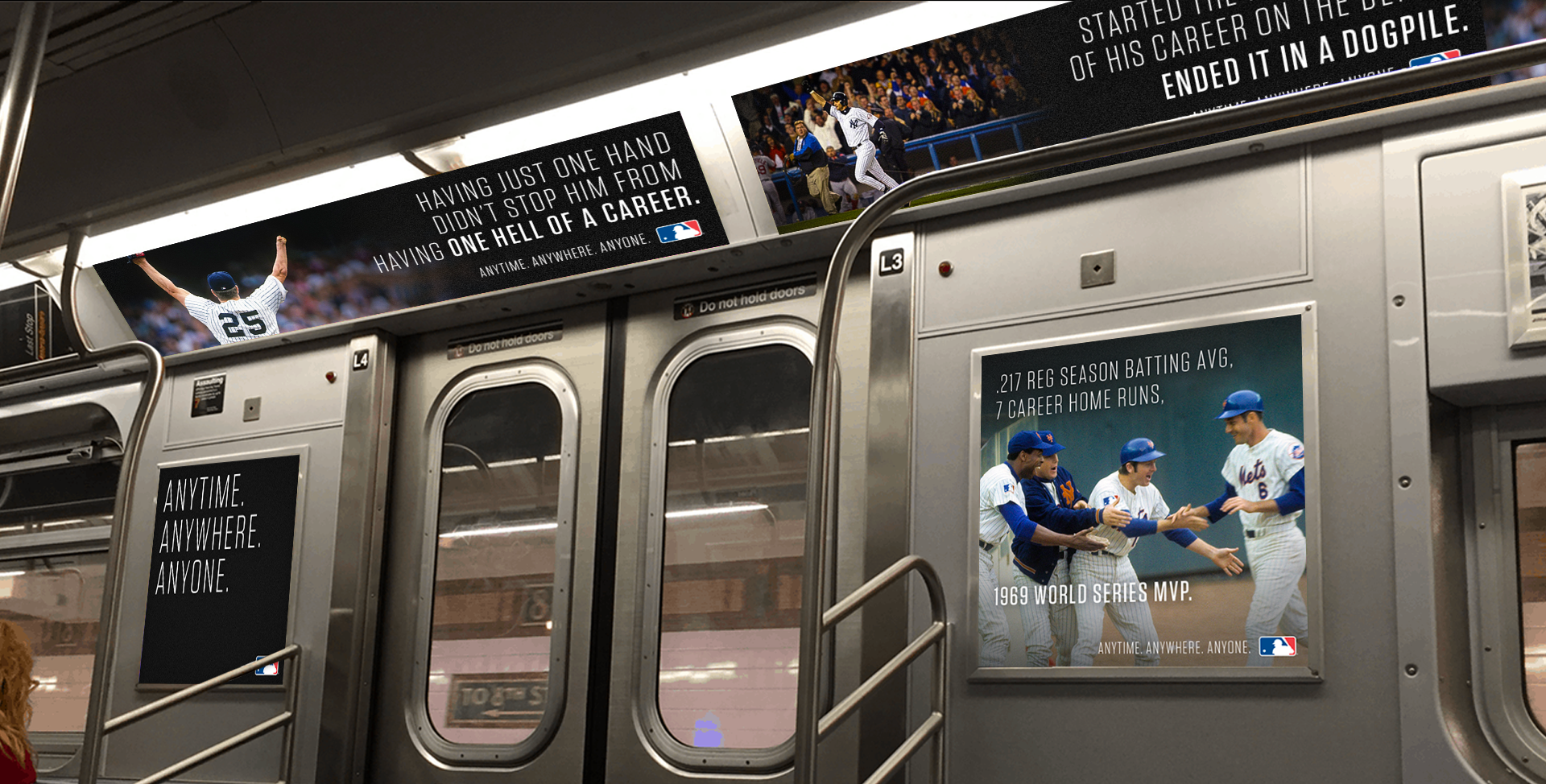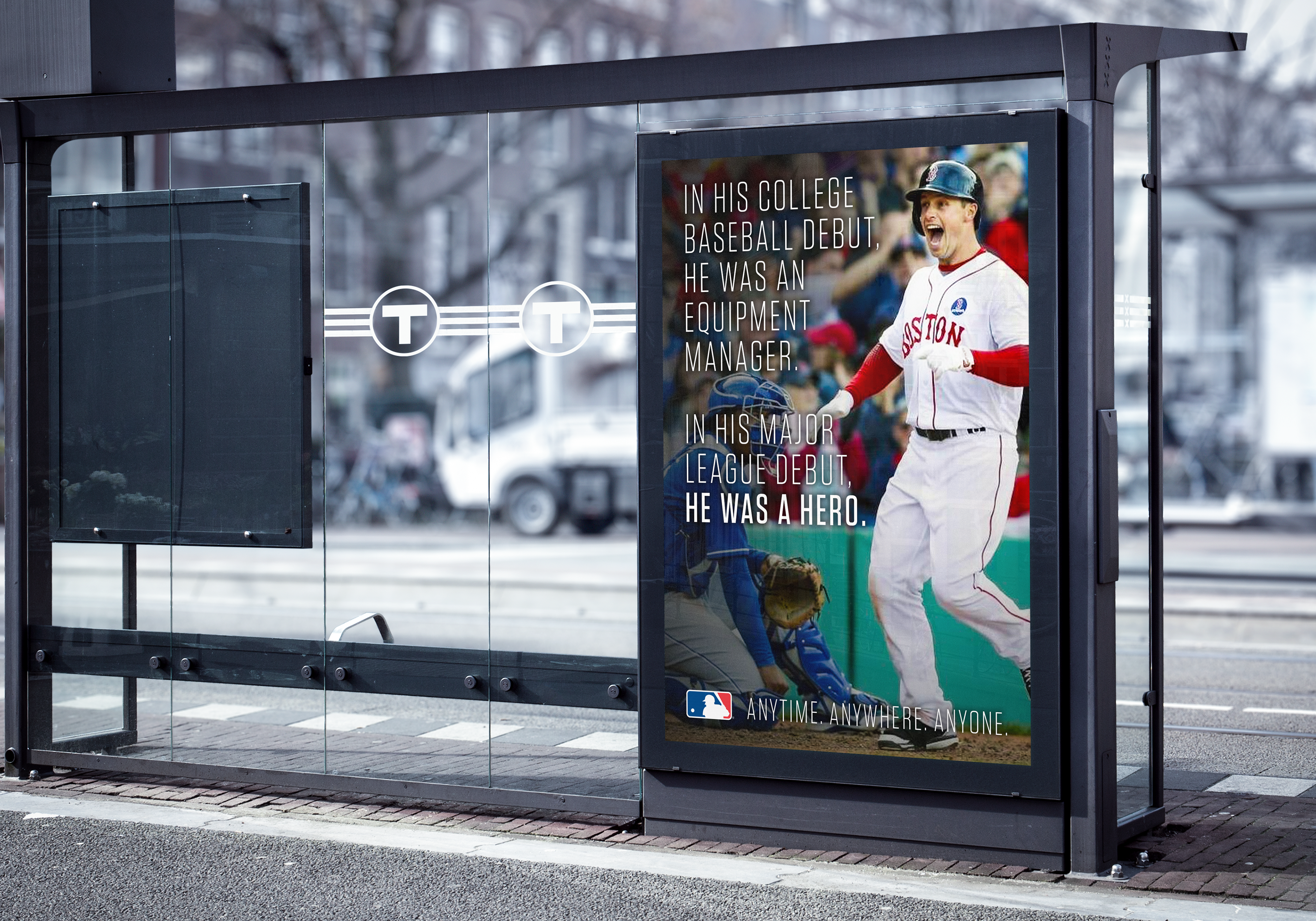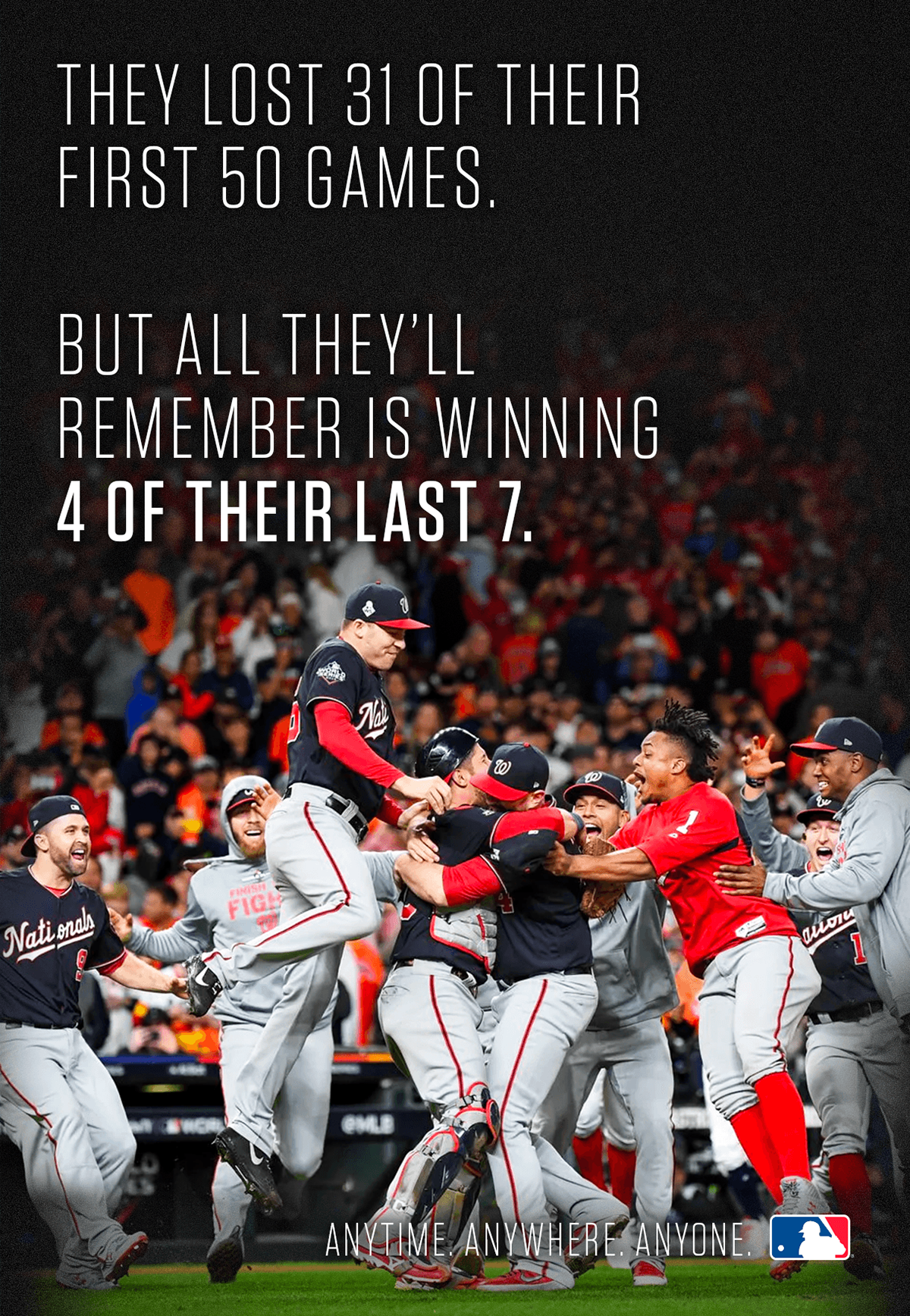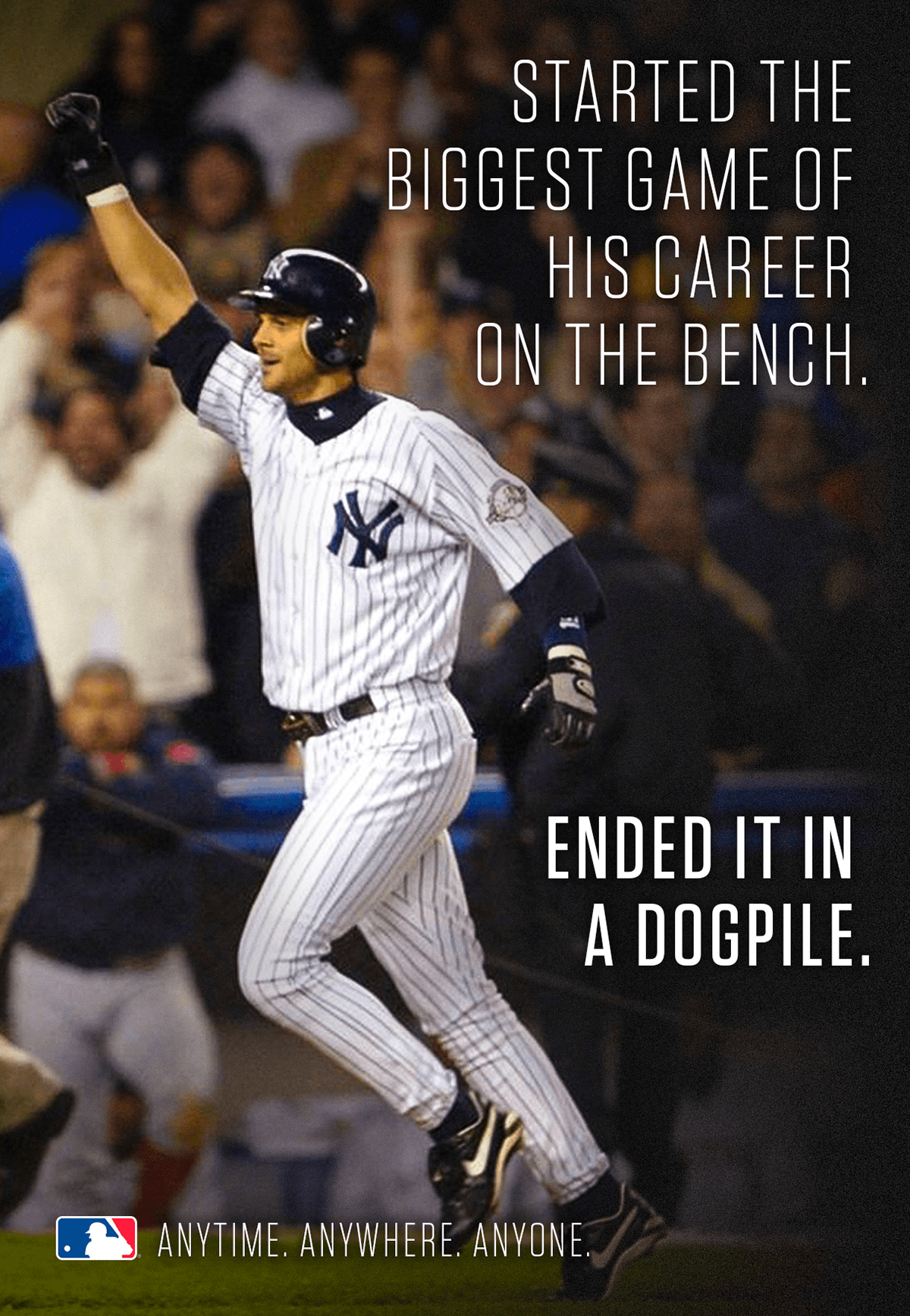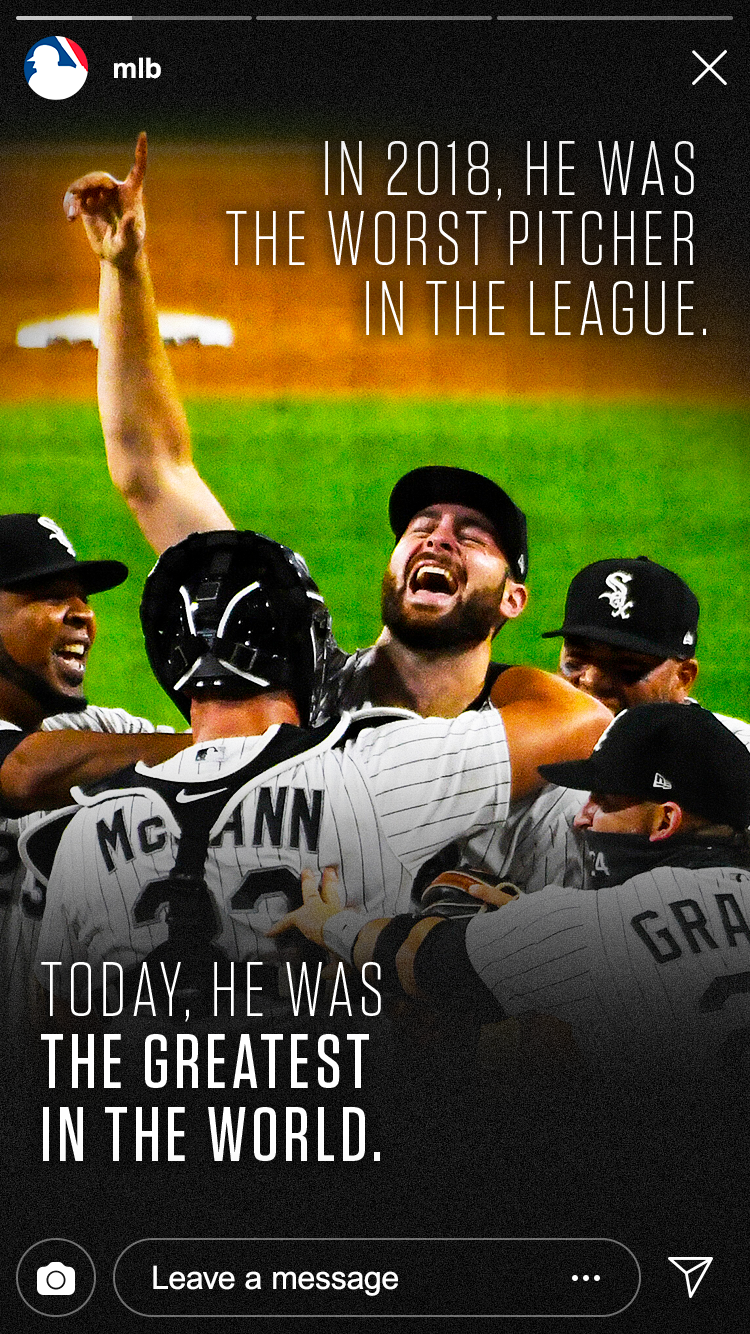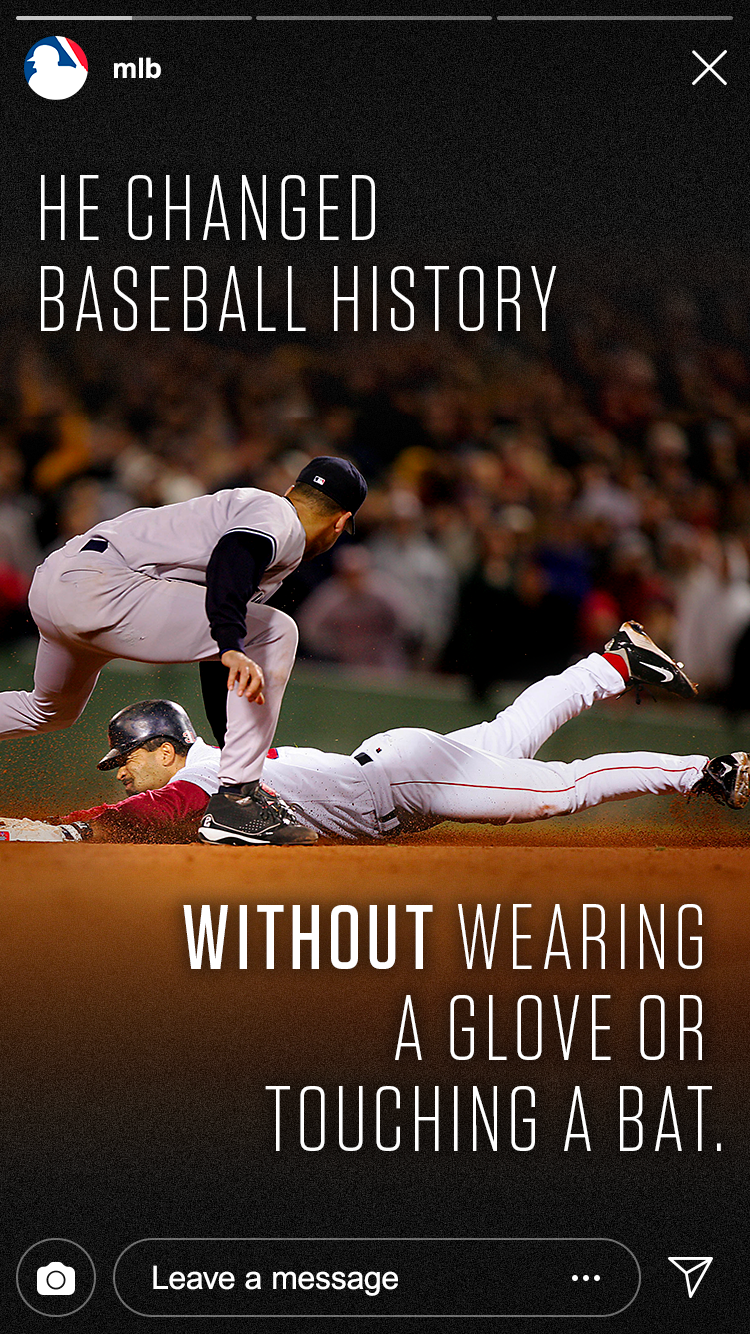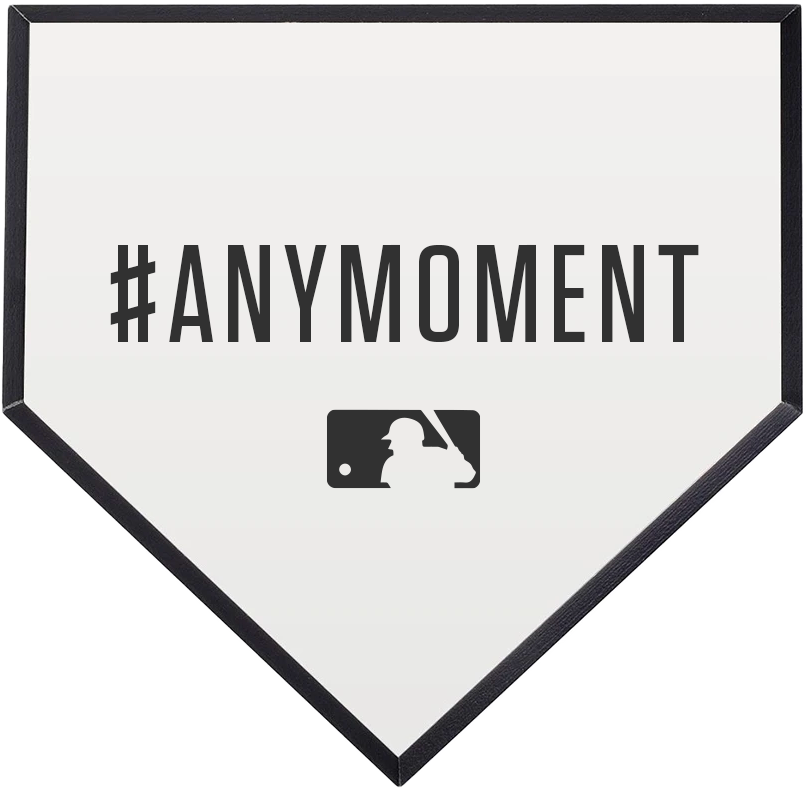 Imagine walking down the sidewalk. You notice a home plate. Beside it are some painted boxes. You look up and see the windows are covered with images of cheering fans. You walk up to the plate, look out, and witness the urban recreation of a Major League Baseball Stadium. 
Billboards, window coverings, scaffolding mesh, and more are cobbled together to depict the very moment a regular baseball player became a hero. In New York, for example, you'd experience what Aaron Boone did before he crushed the walk-off home run to win the Yankees the 2003 American League Championship.
There's a bat behind you, so you grab it and pose for a picture. When your friend goes to snap it, their phone's camera also recognizes the strike zone as a QR code. This opens a virtual experience that uses actual footage to drive you even further into the game.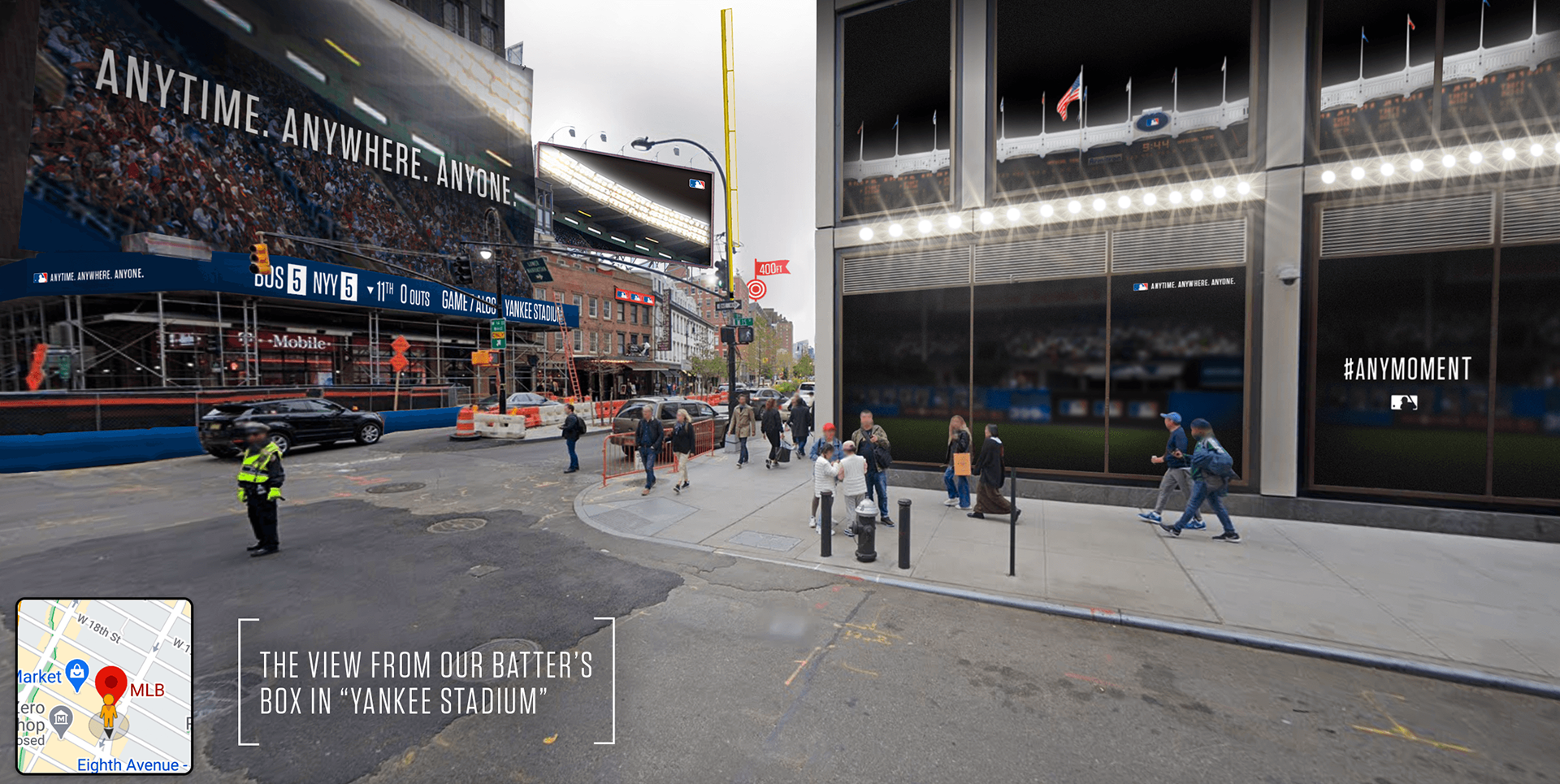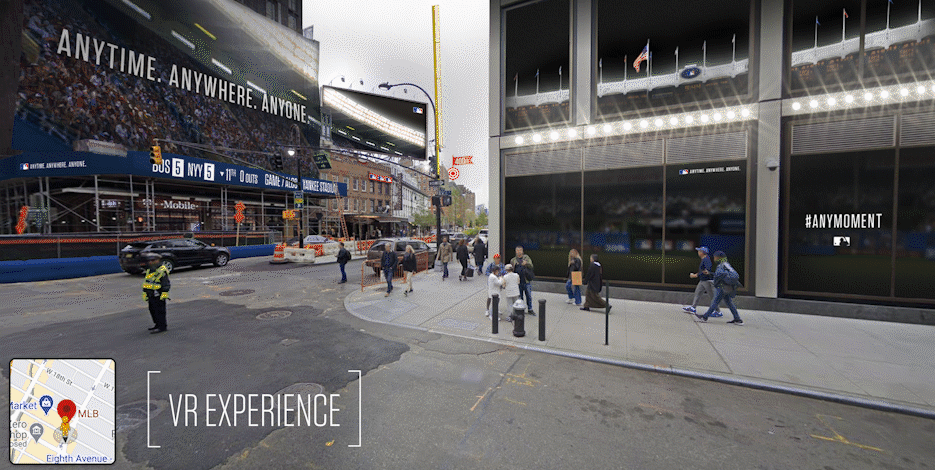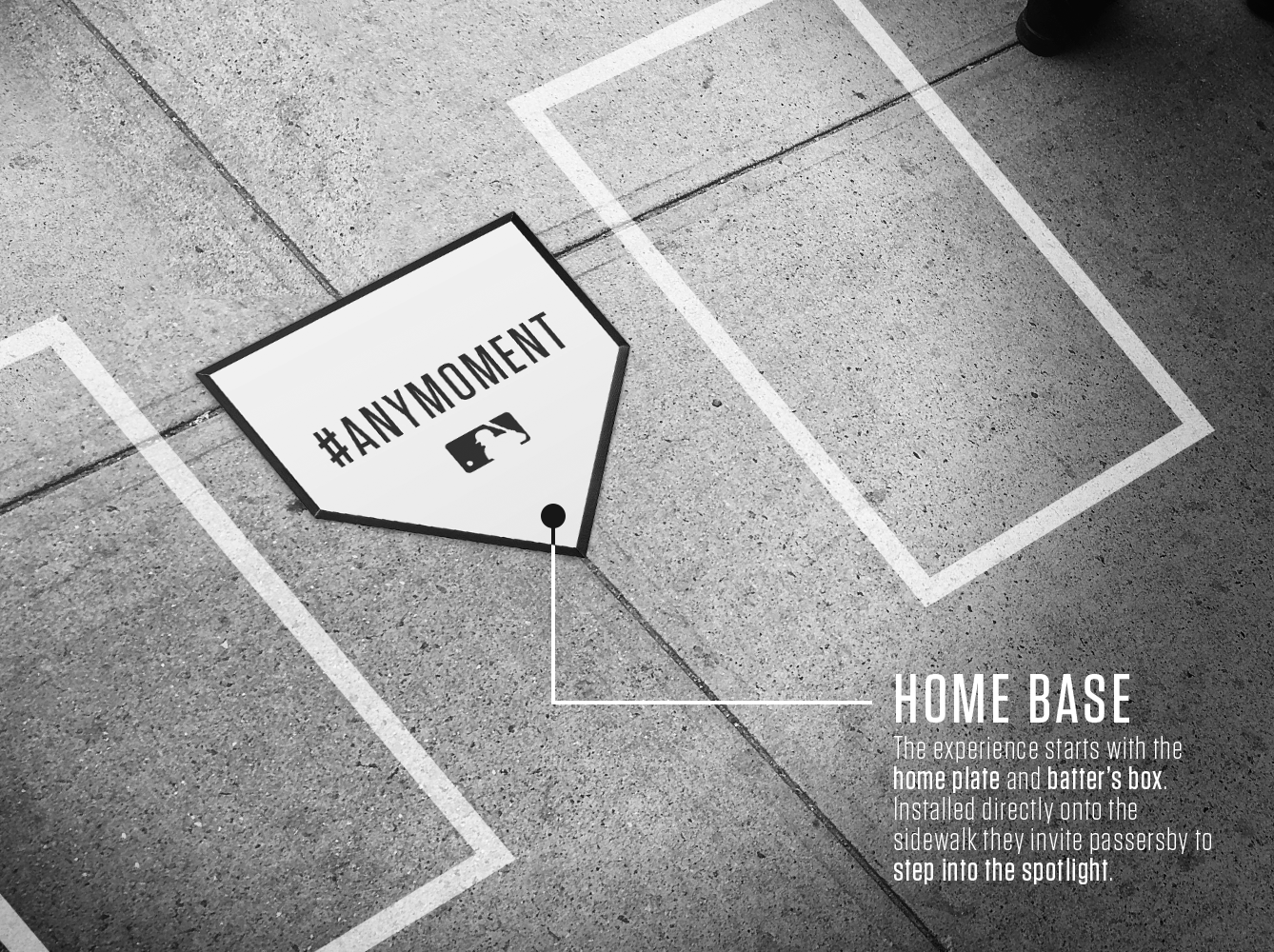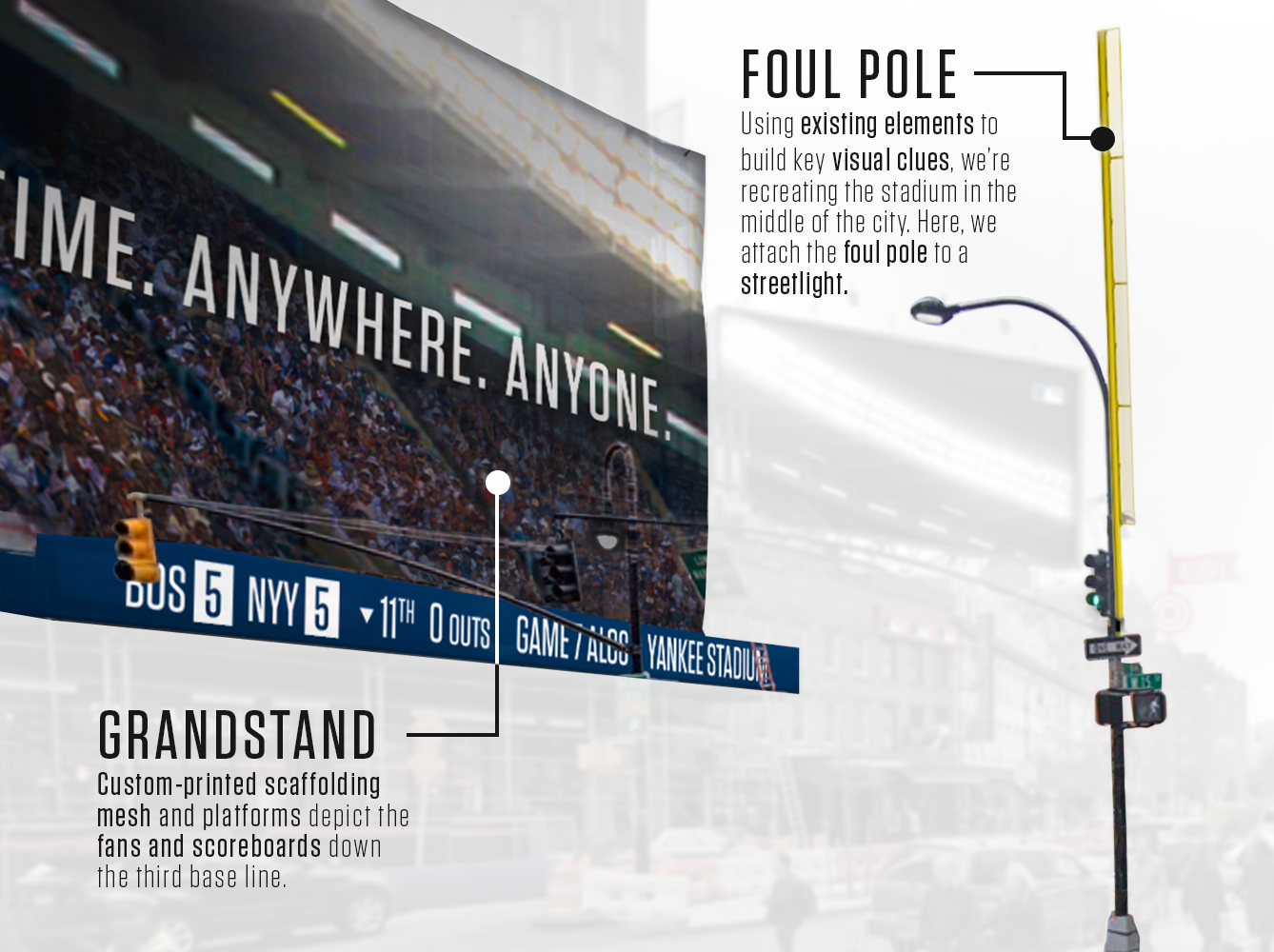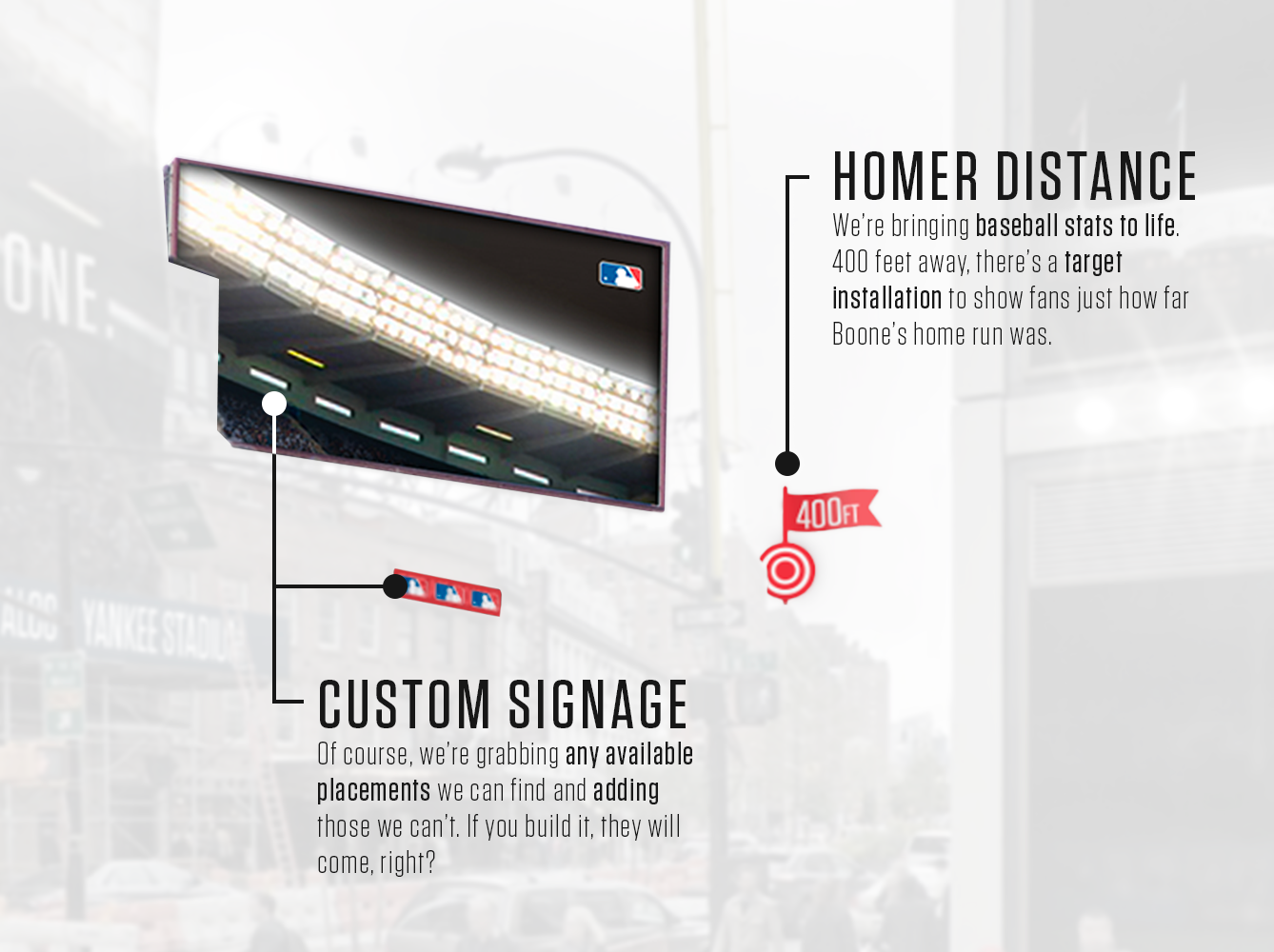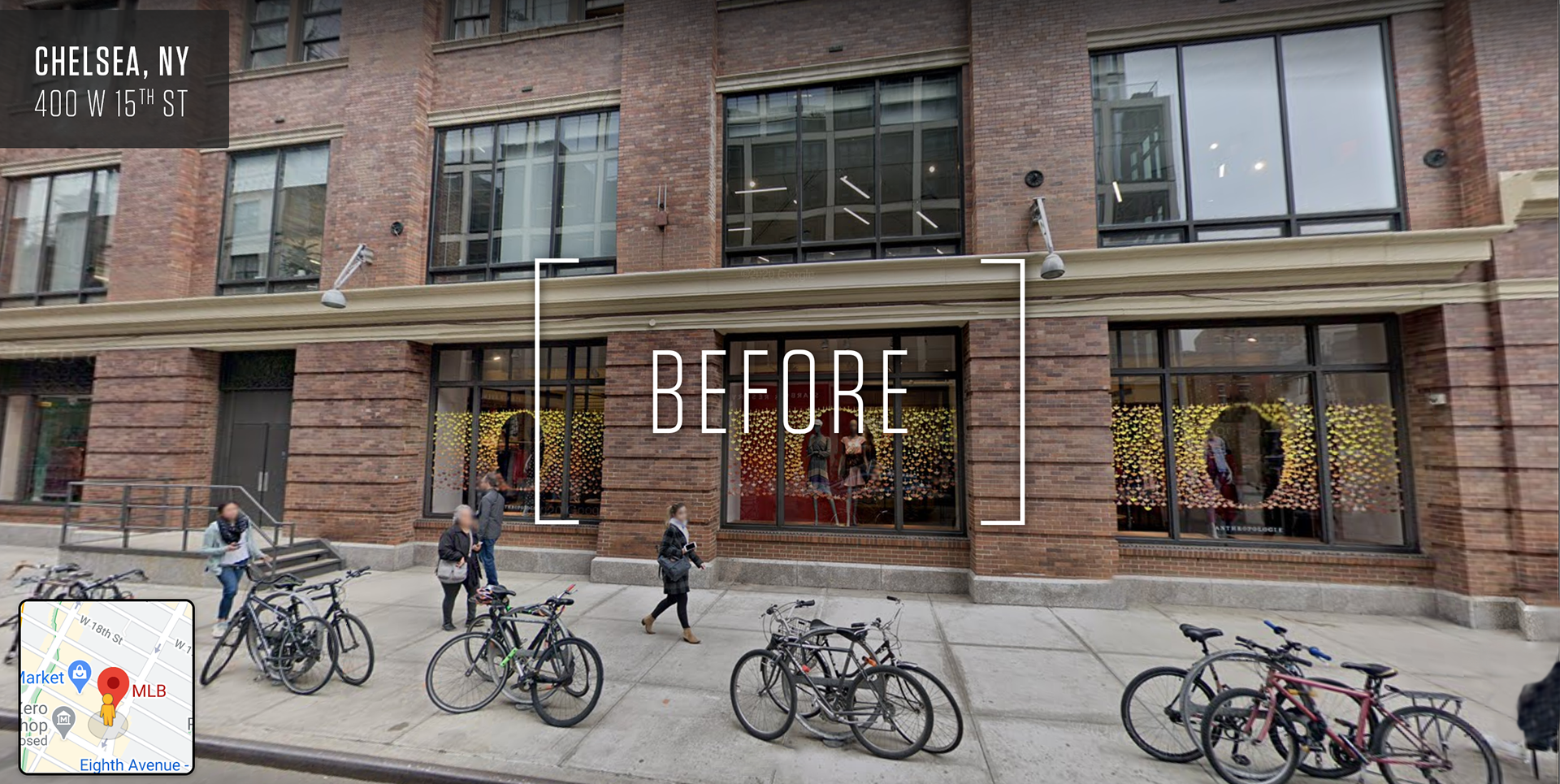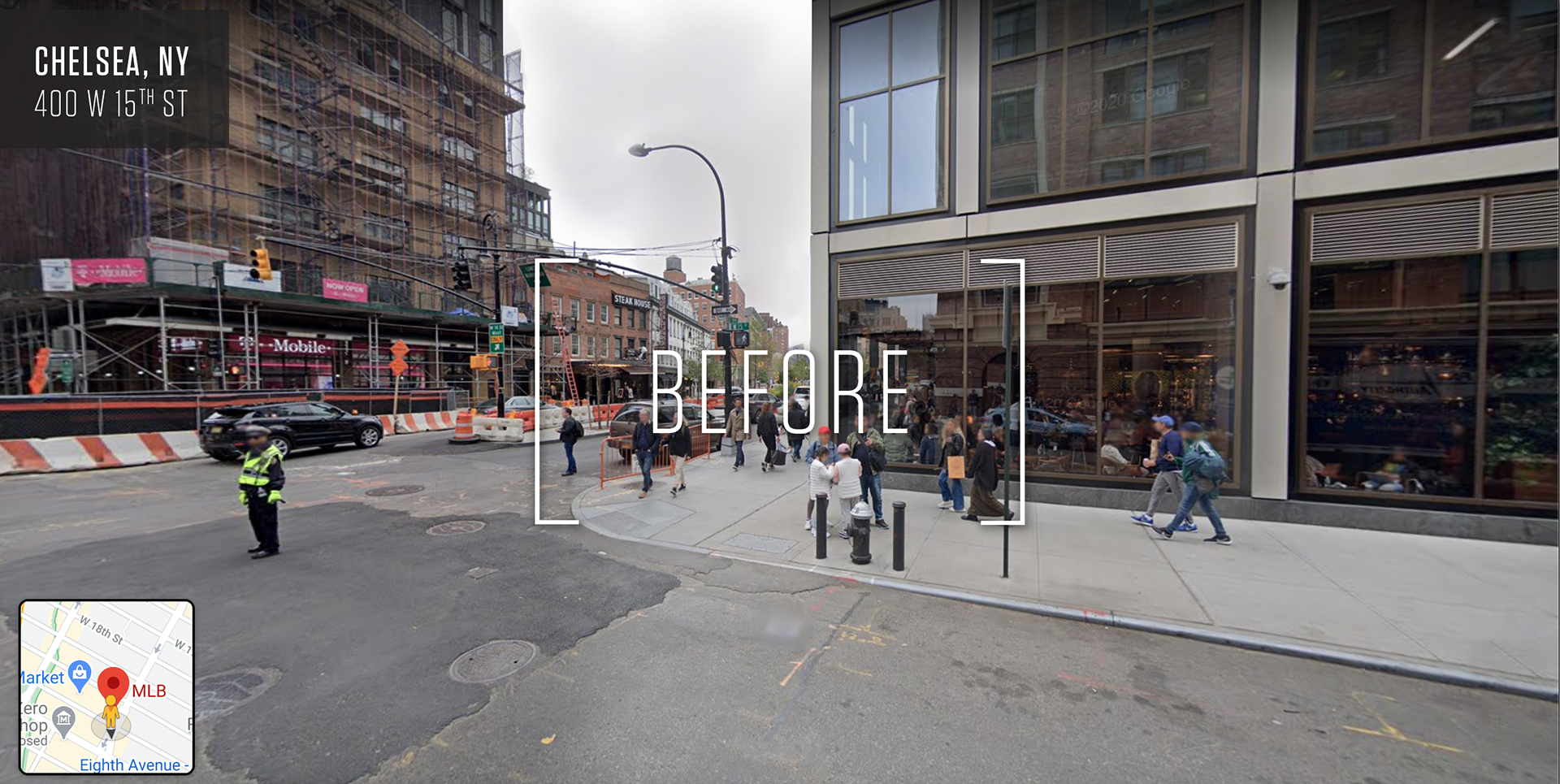 What's Your Walk-Up?
Partnering with Spotify, we're giving fans a chance to feel the hype of the game whenever and wherever they want. 
Take a quick personality quiz to find the perfect song, share the results, and then get a free keychain that's pre-loaded to play you into the gym, interview, or even just the laundry room.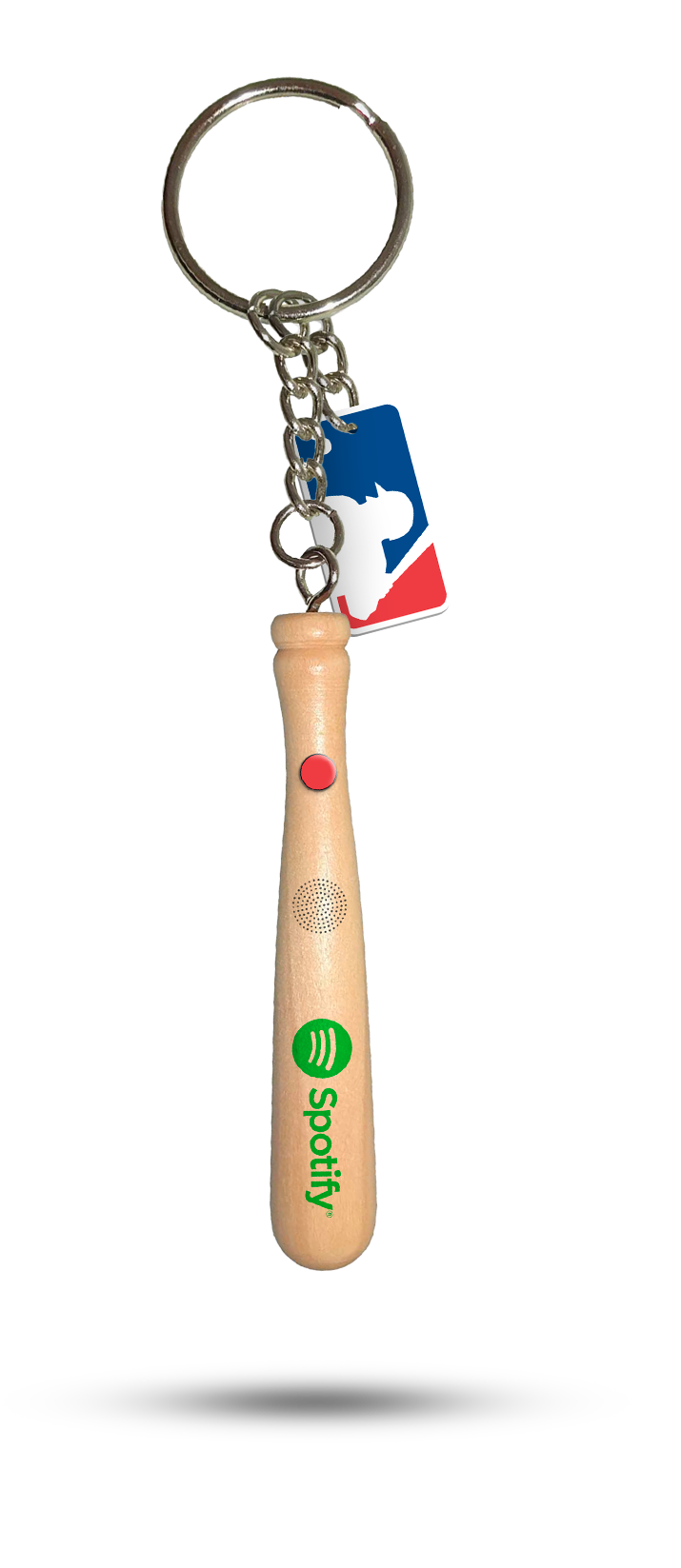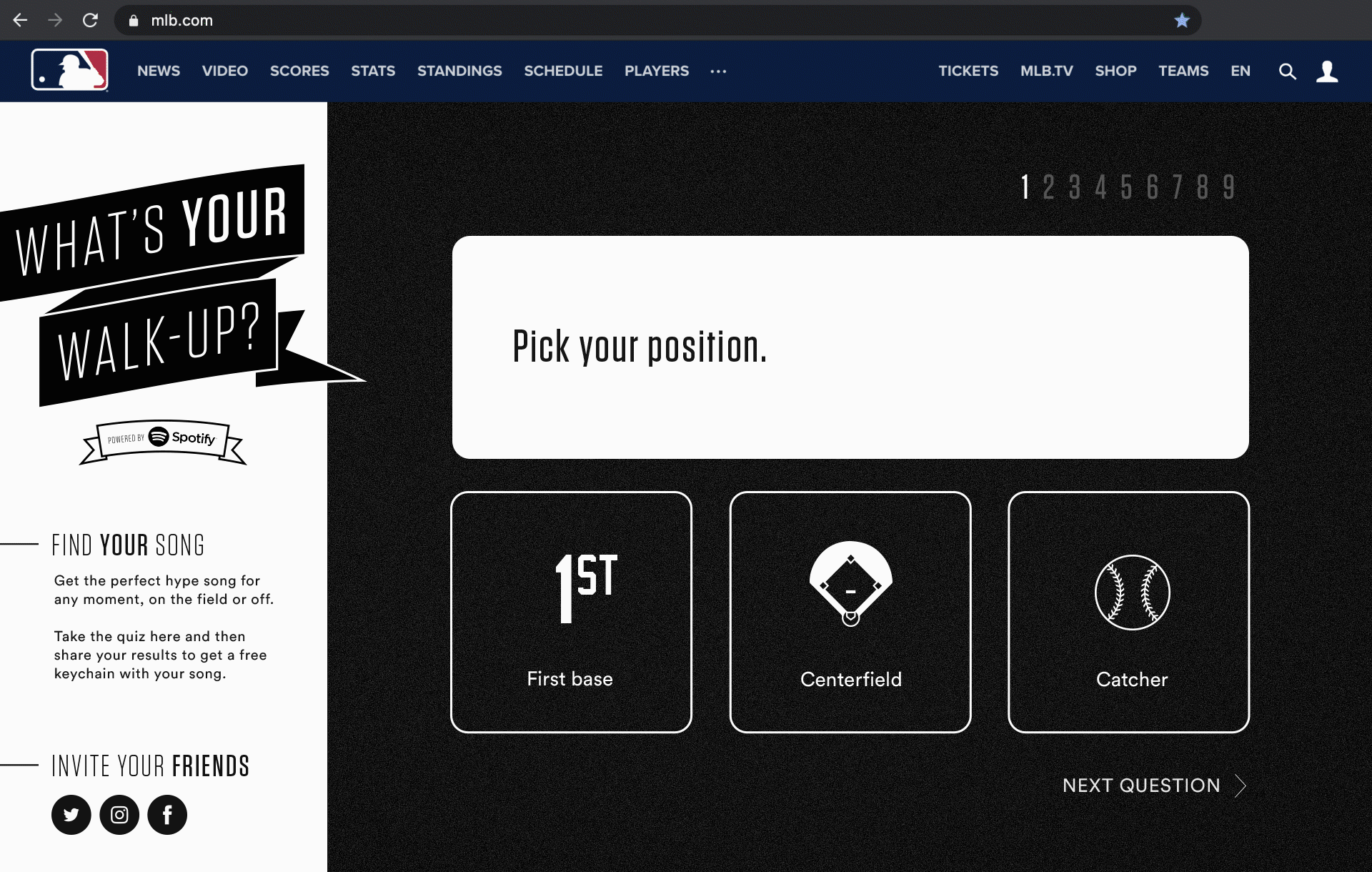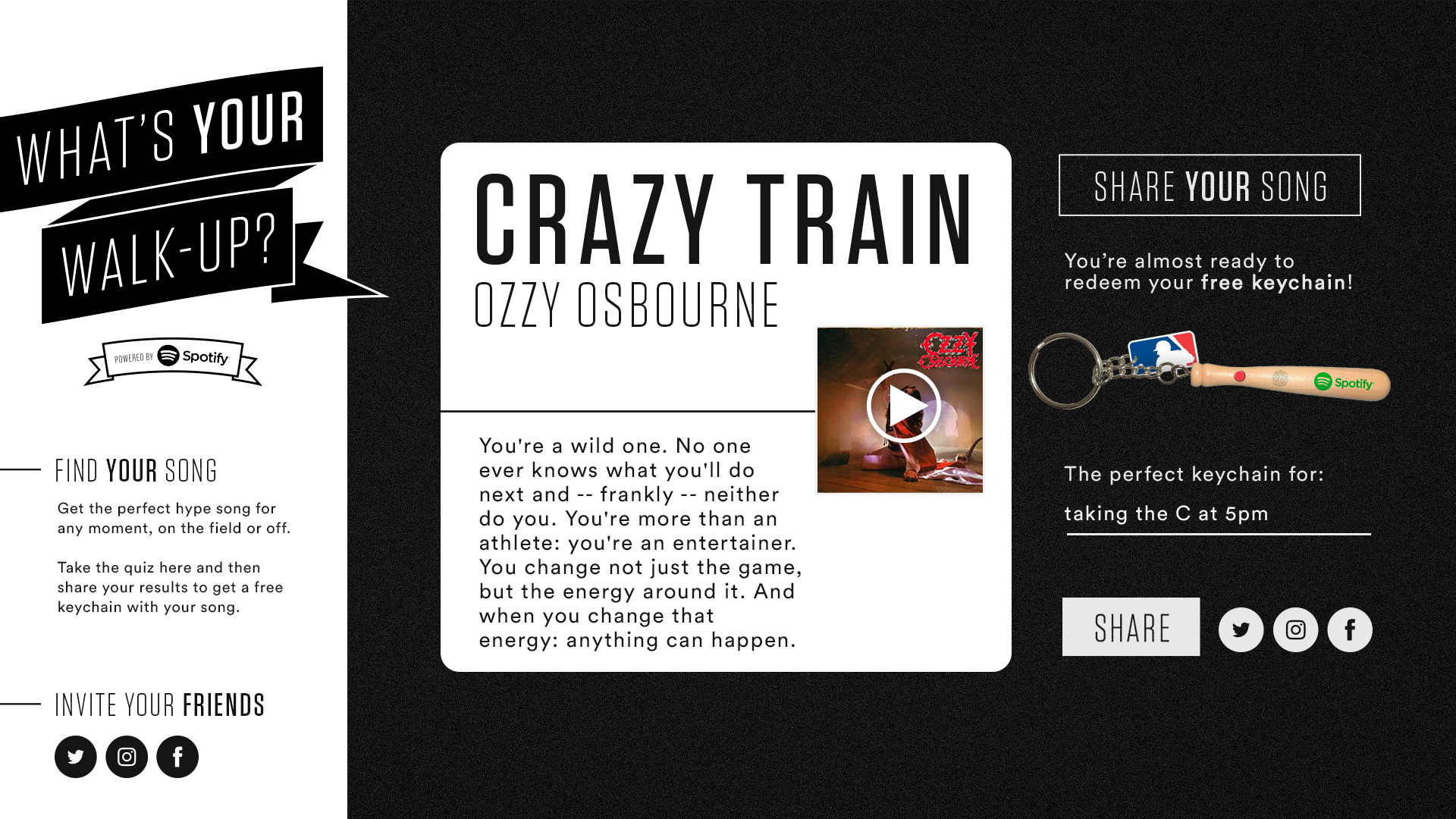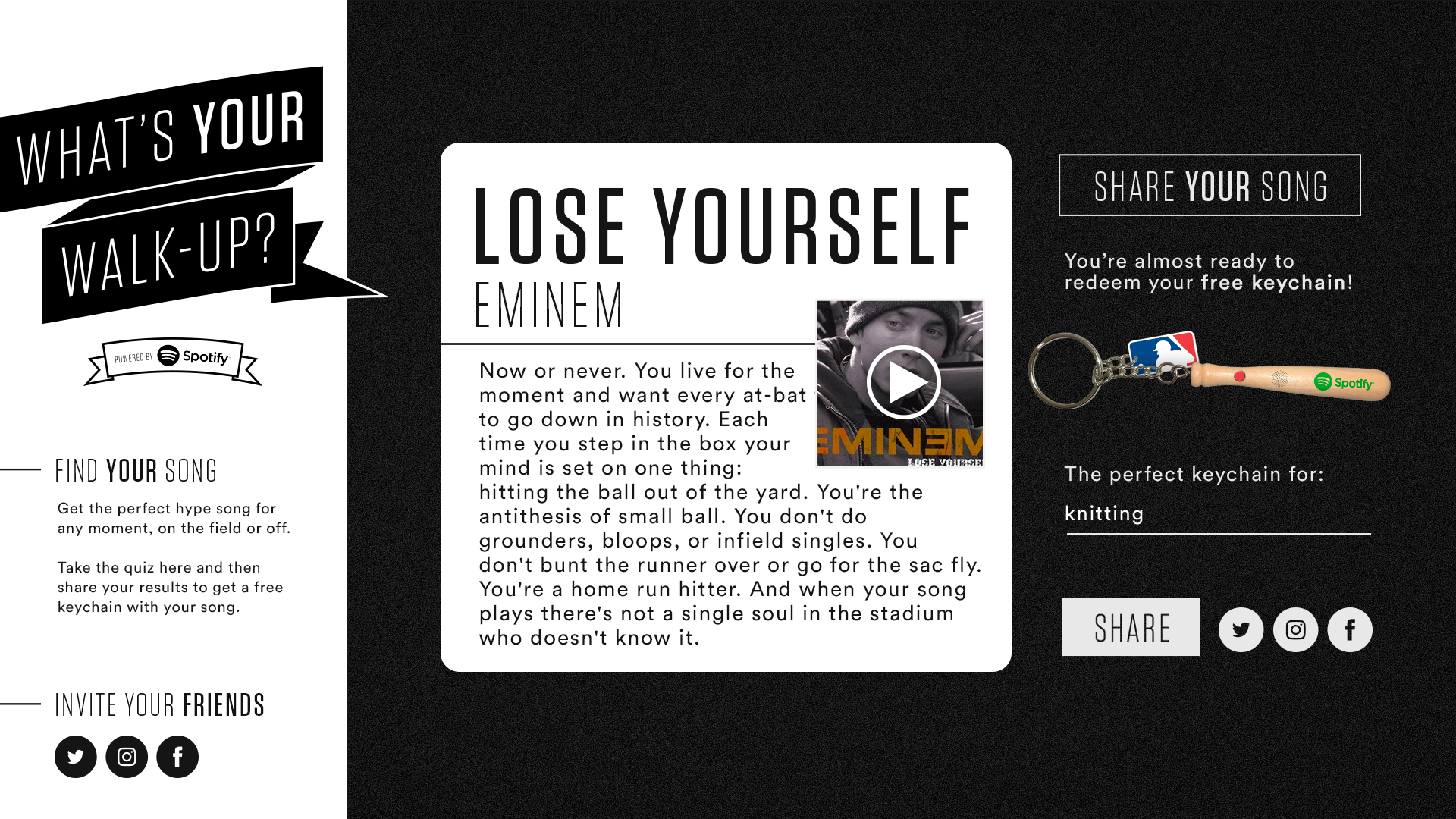 "Anytime. Anywhere. Anyone." coffee table book