SPEC WORK FOR
TESLA
concept / art direction
INSIGHT
We take pride in our cars because they're so much more than vehicles.
CONCEPT
Tesla is the dream of American muscle. Strong, smart, and sexy. It's a new way to flex.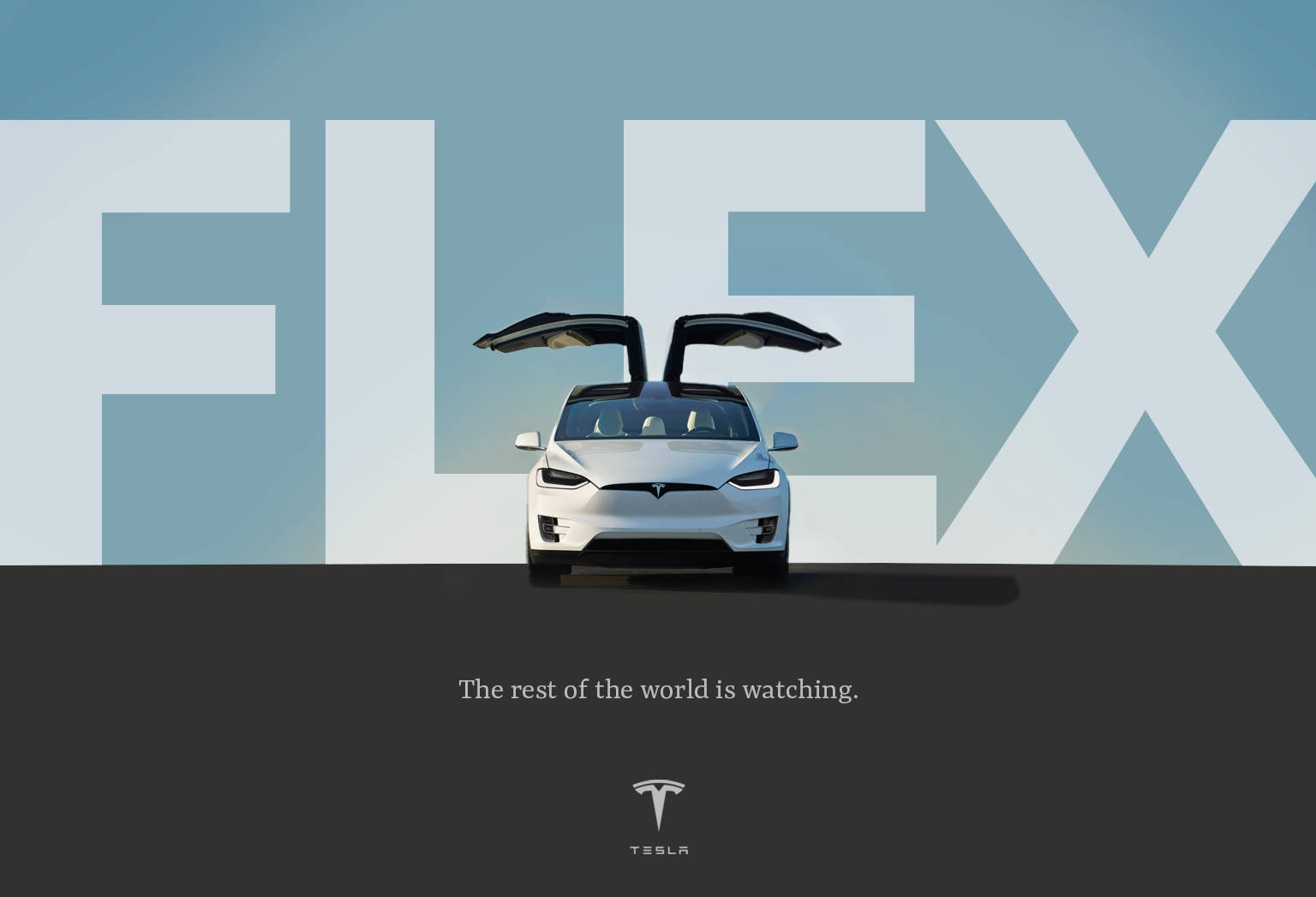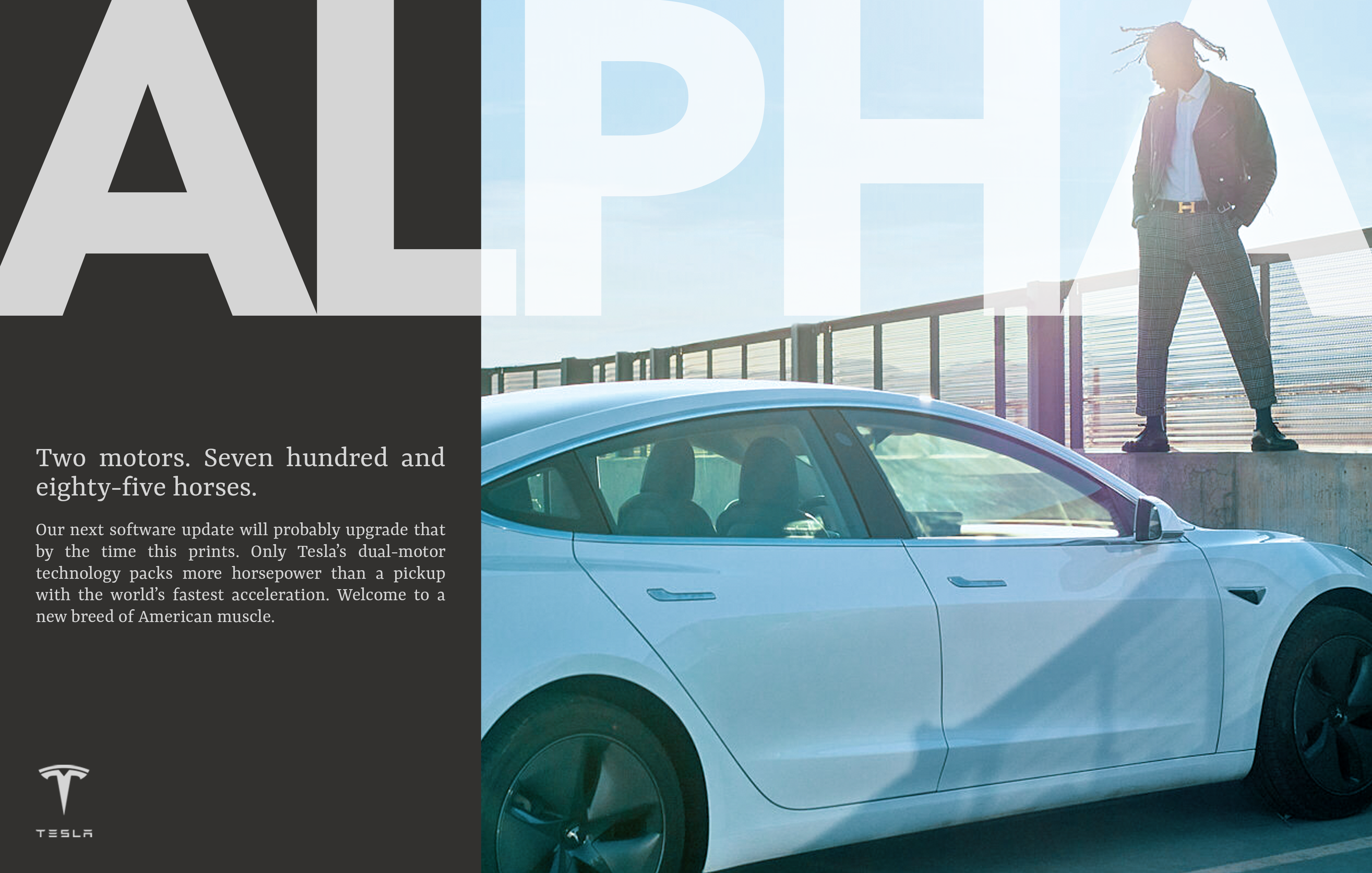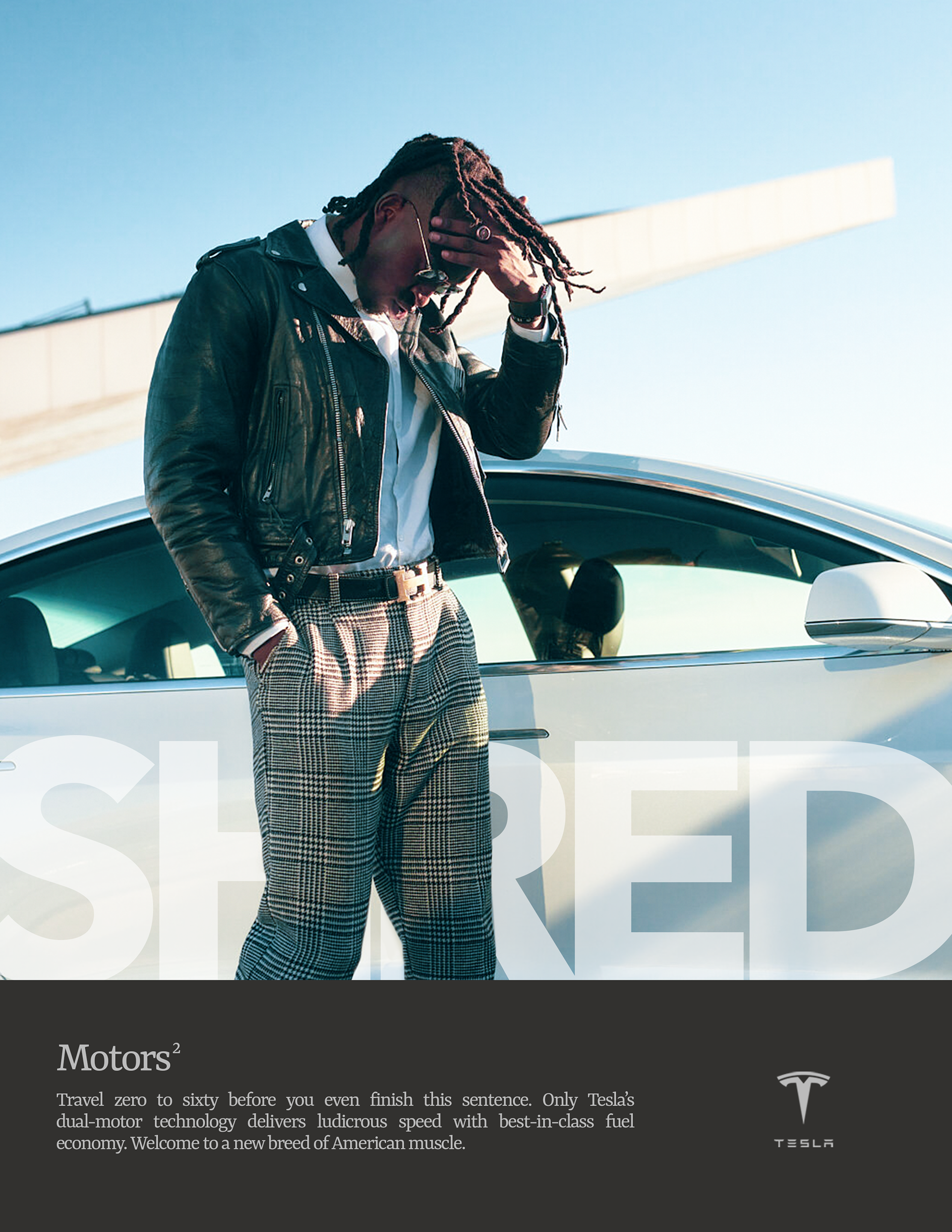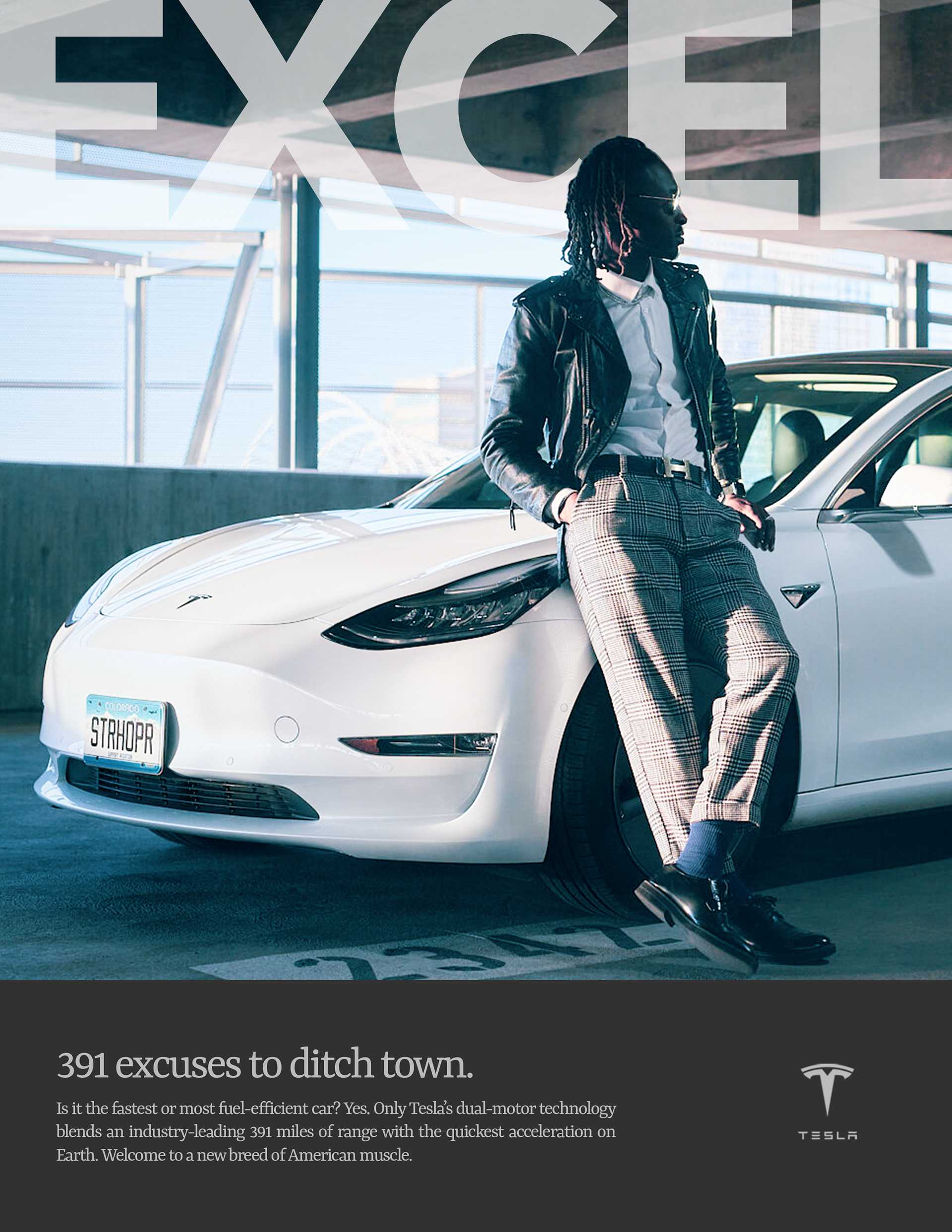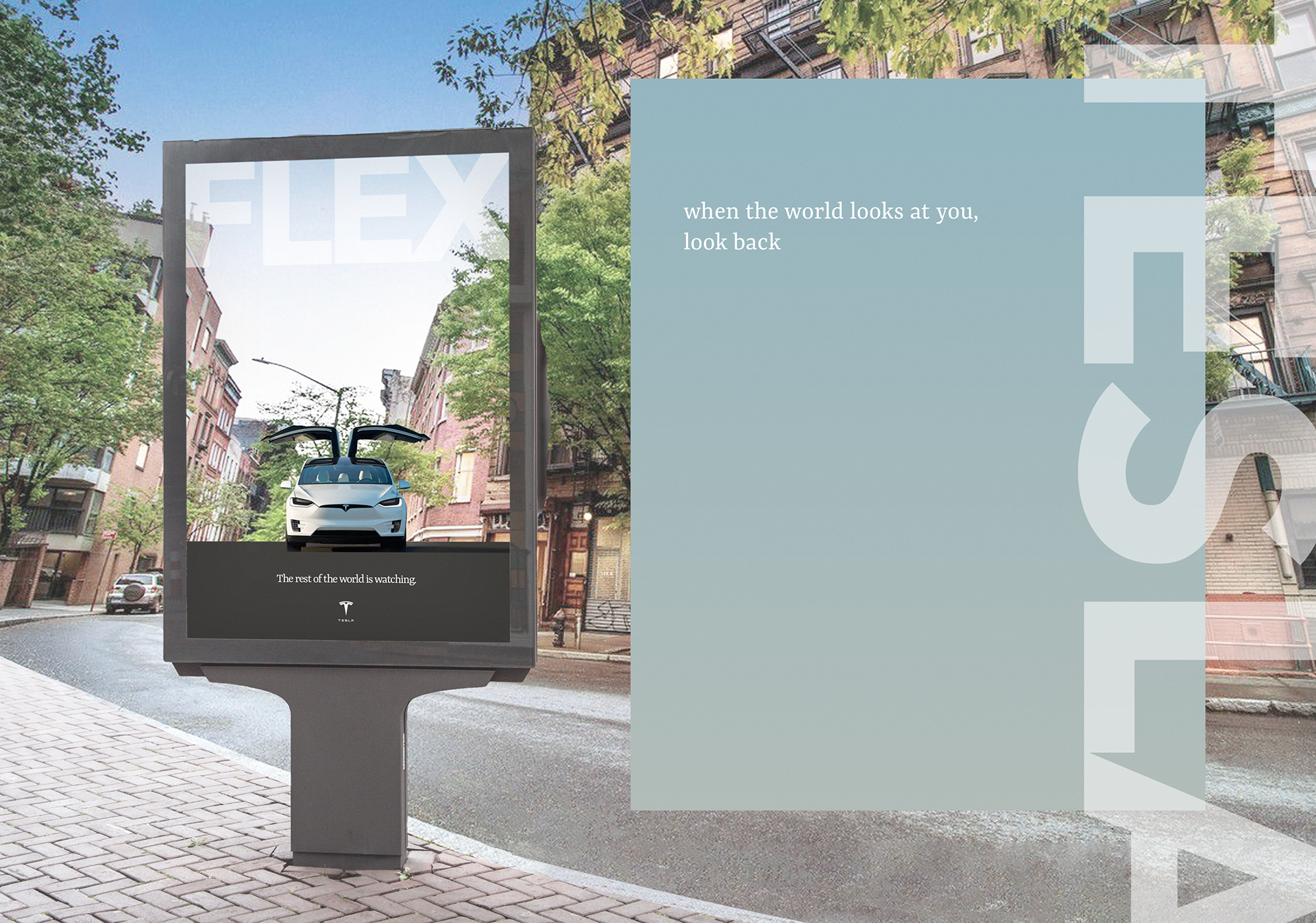 For out-of-home, we're printing directly onto glass so you can see how well a Tesla fits in your world.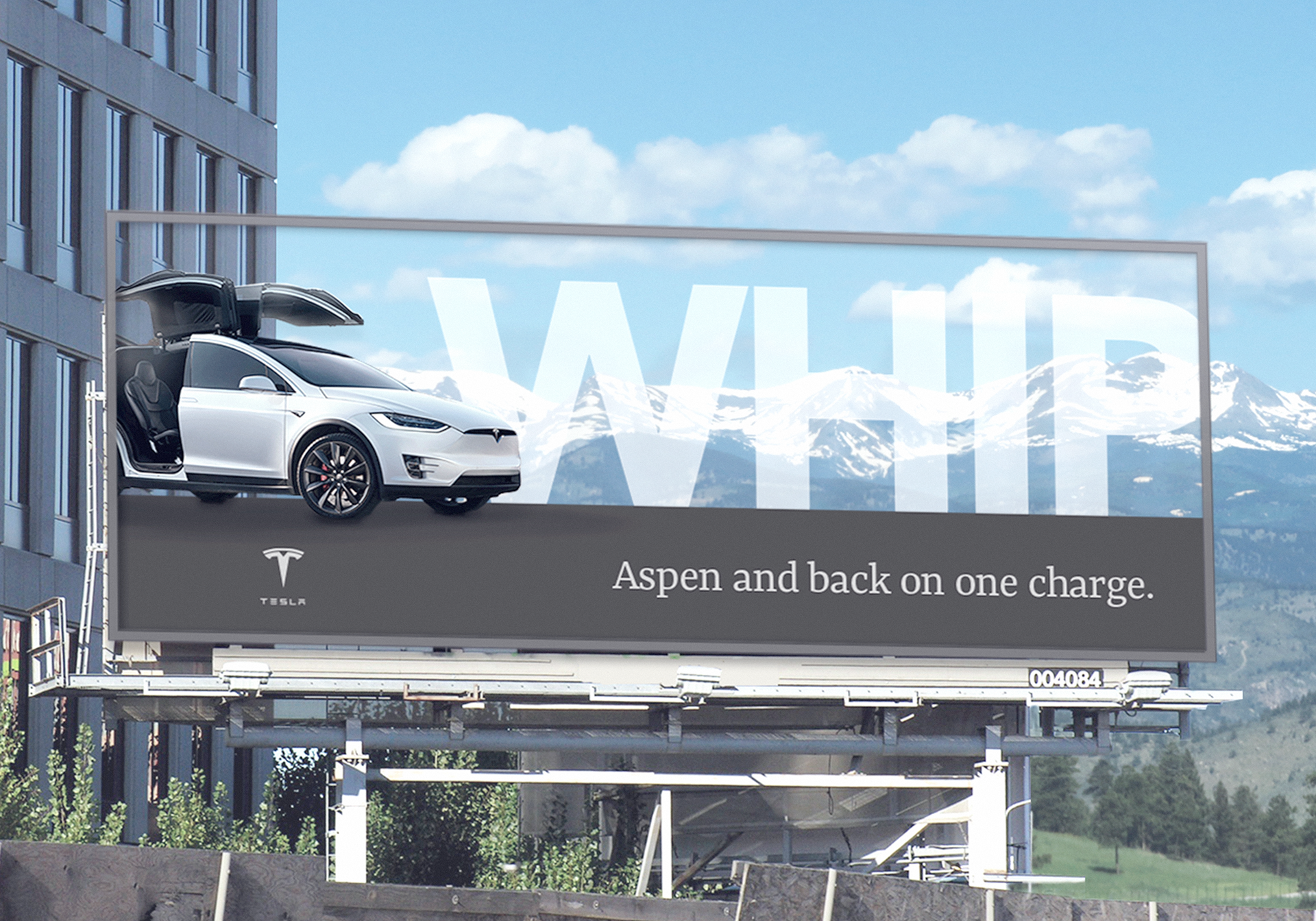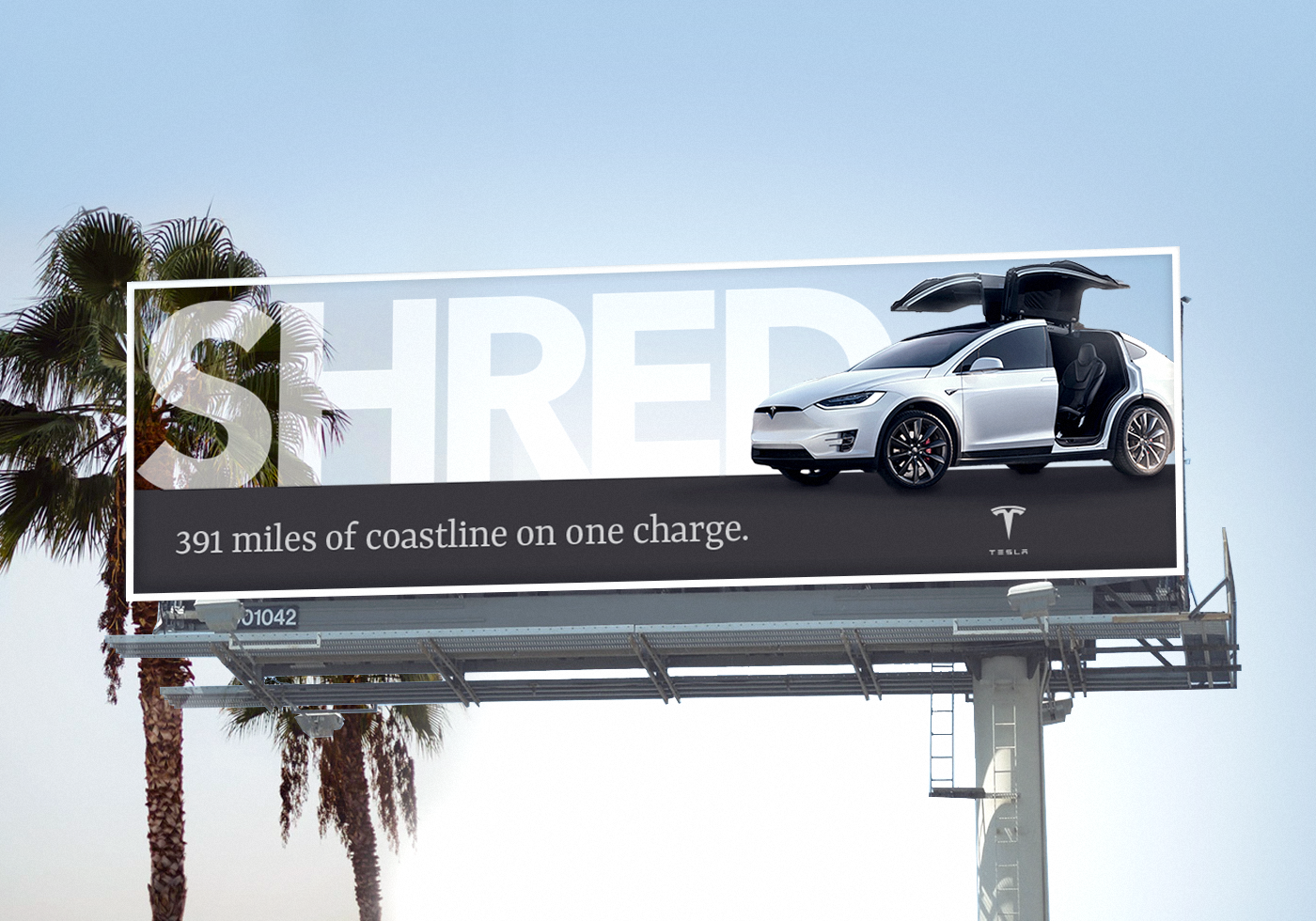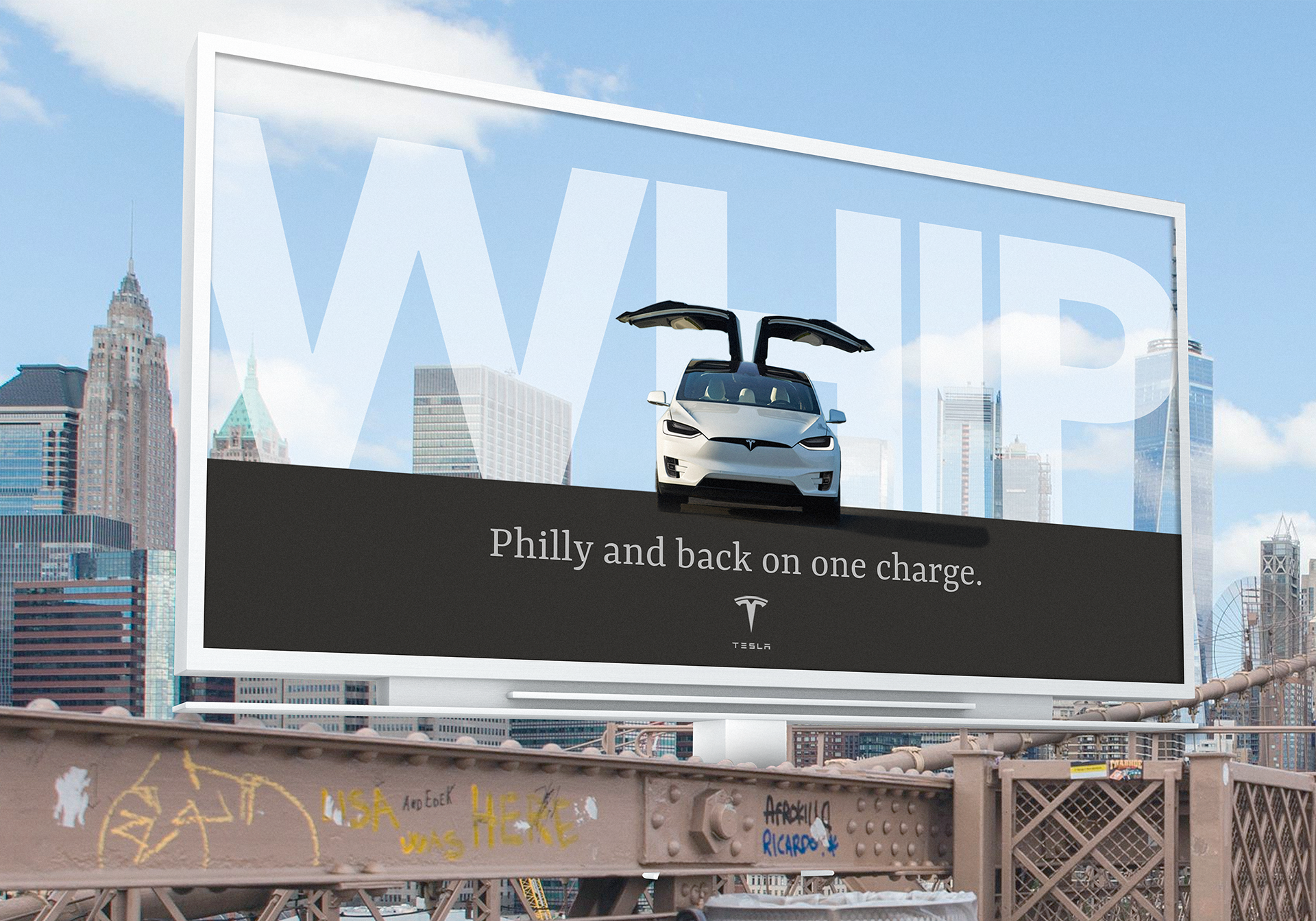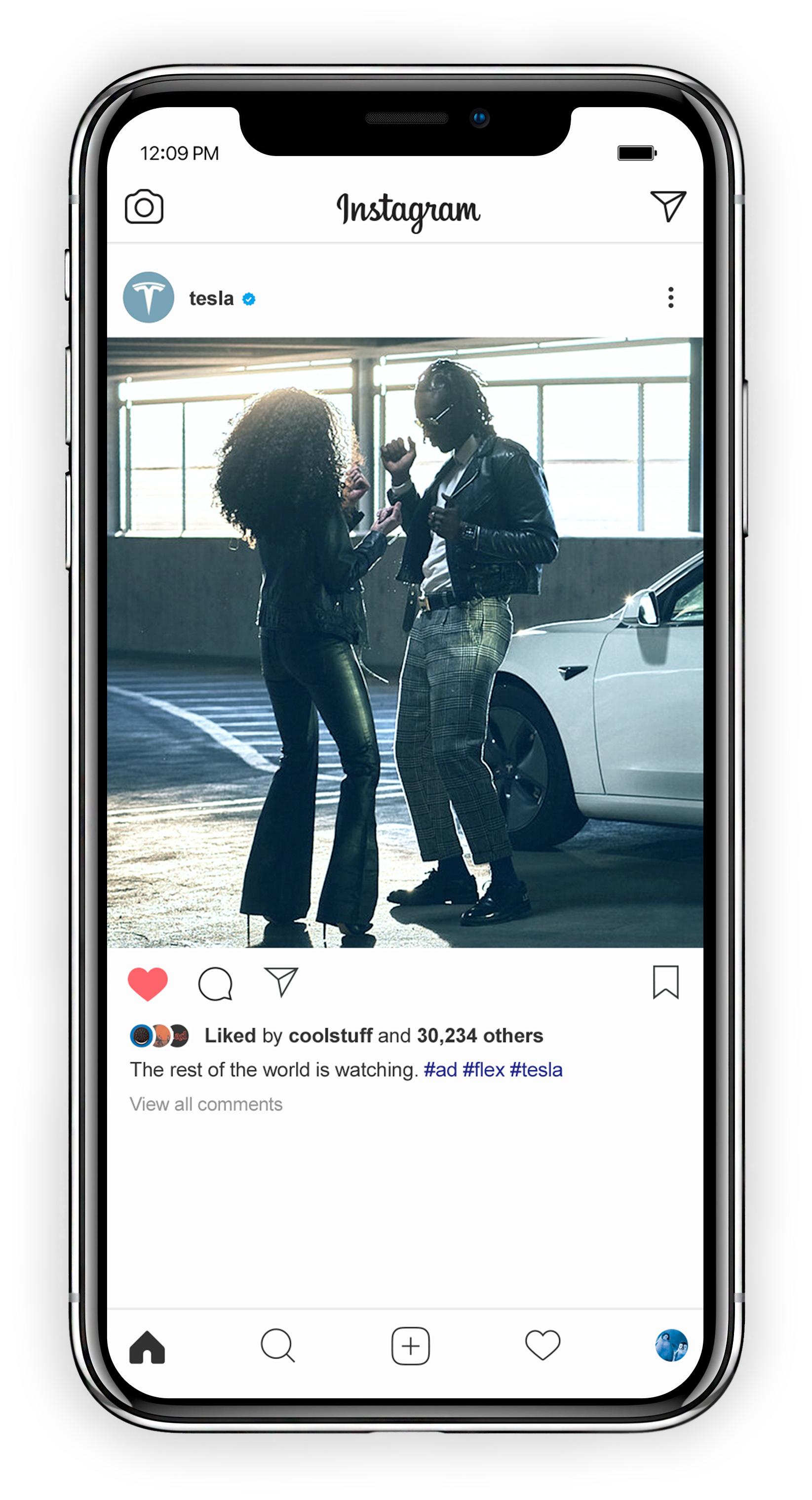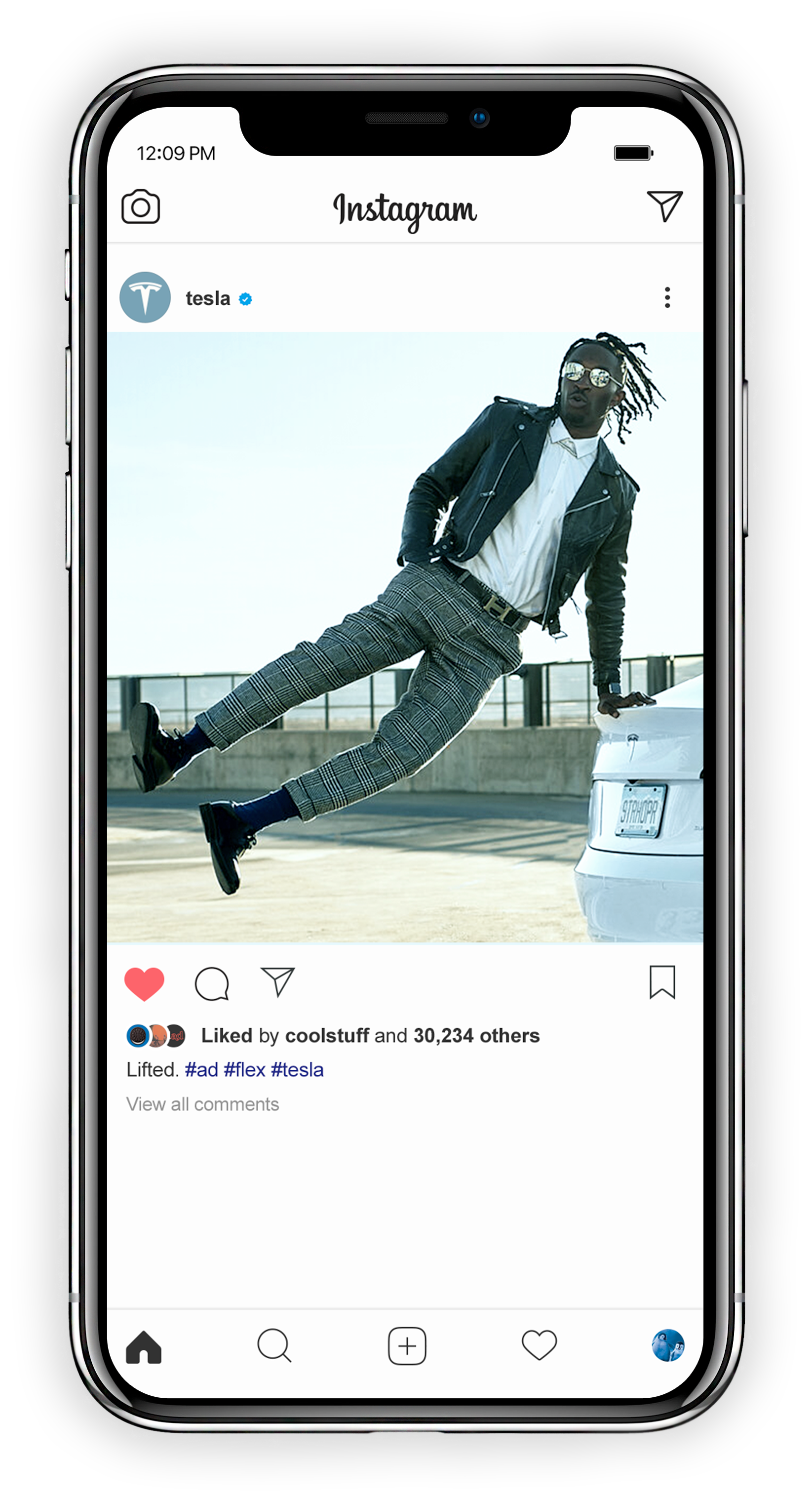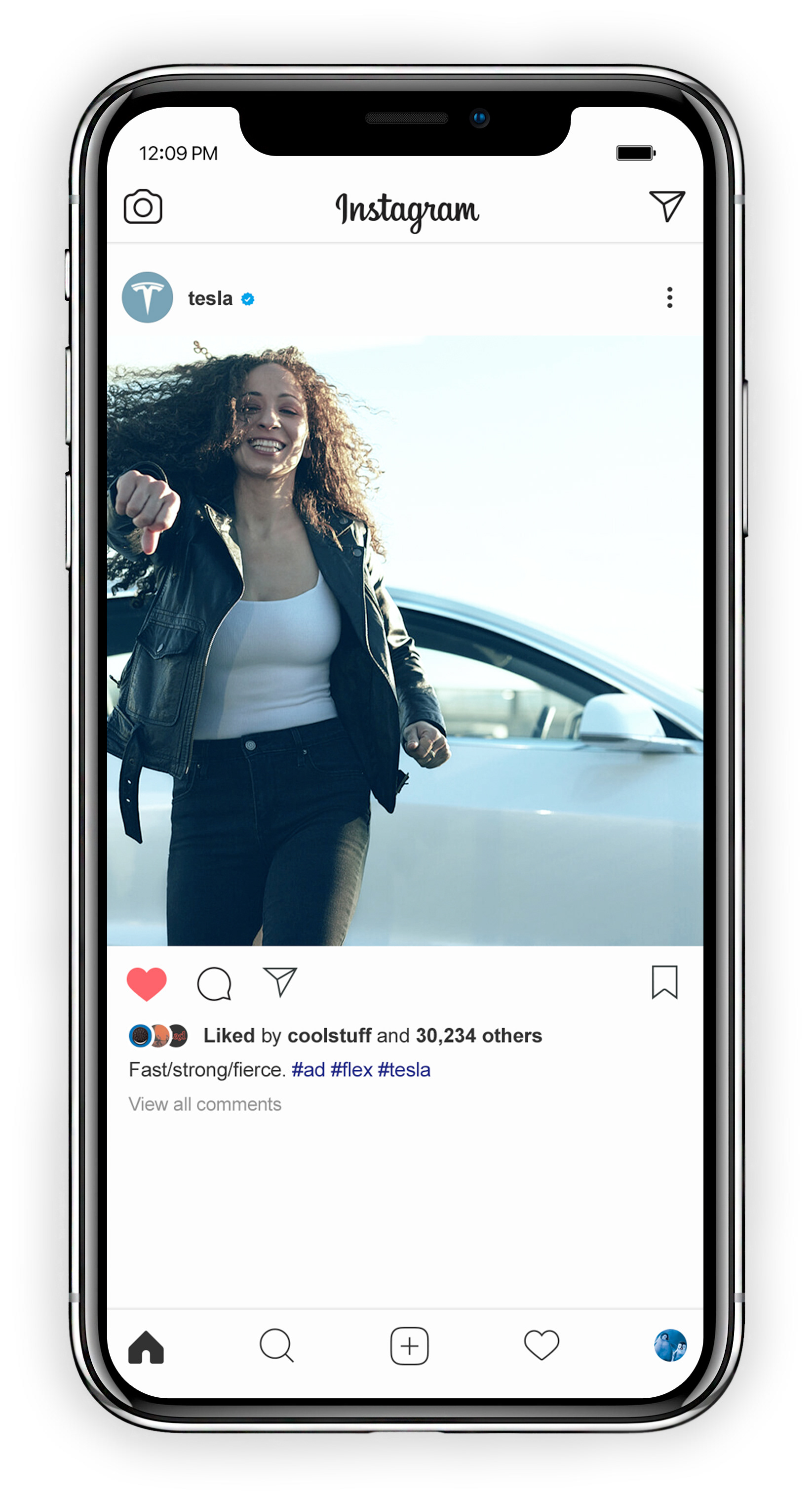 TESLA x GUCCI is a men and women's fashion collection combining American car culture with modern luxury lifestyle. The collection debuts Fall 2020 during an exclusive TESLA x GUCCI runway event held at The Oculus in NYC. 
When identifying a partner for this collaboration, we needed a brand with strong principles and prestige equal to Tesla's. Gucci was selected because of their commitment to sustainability, diversity and equality through the Gucci Equilibrium, a collection of the values, positive instincts and ambitions driving Gucci's legacy.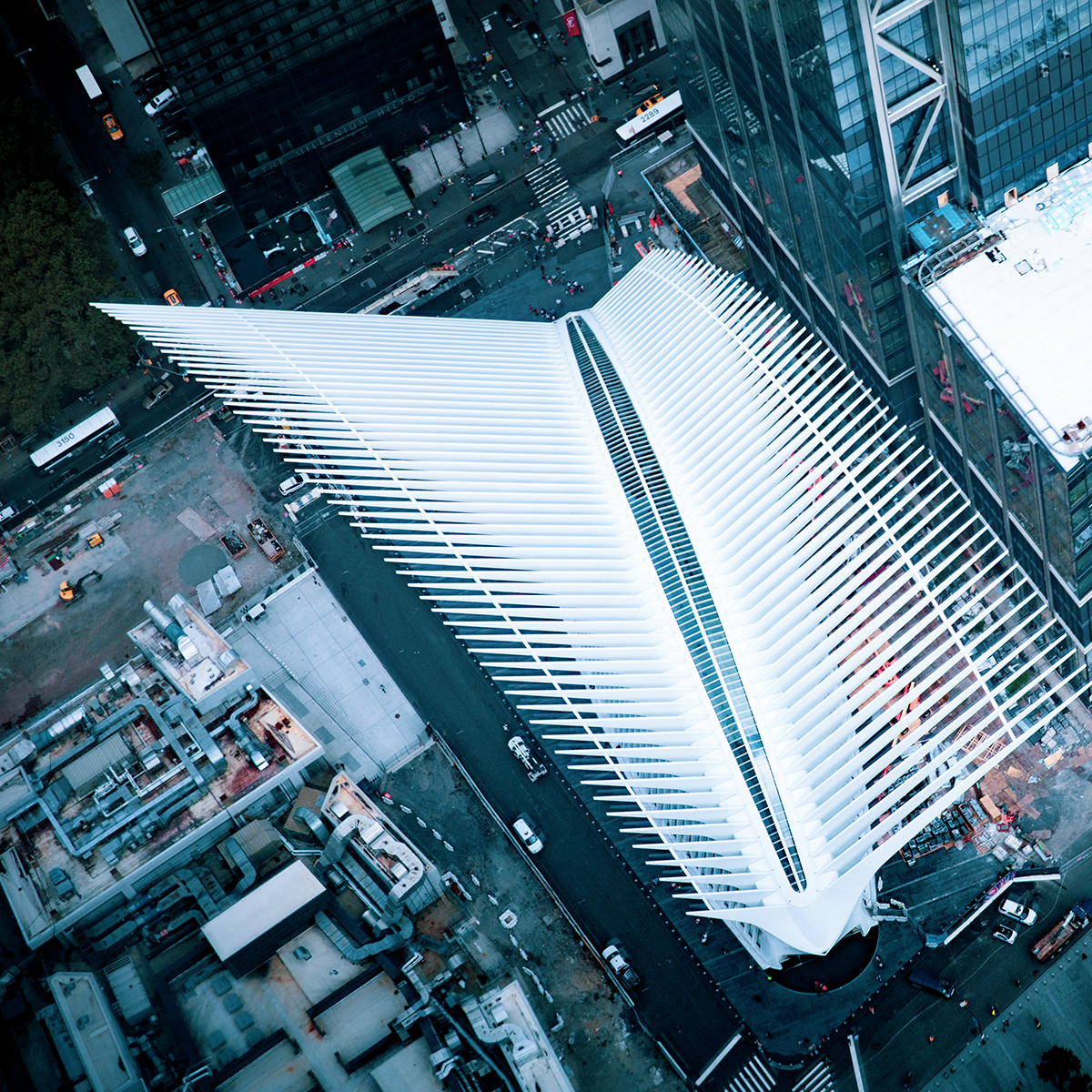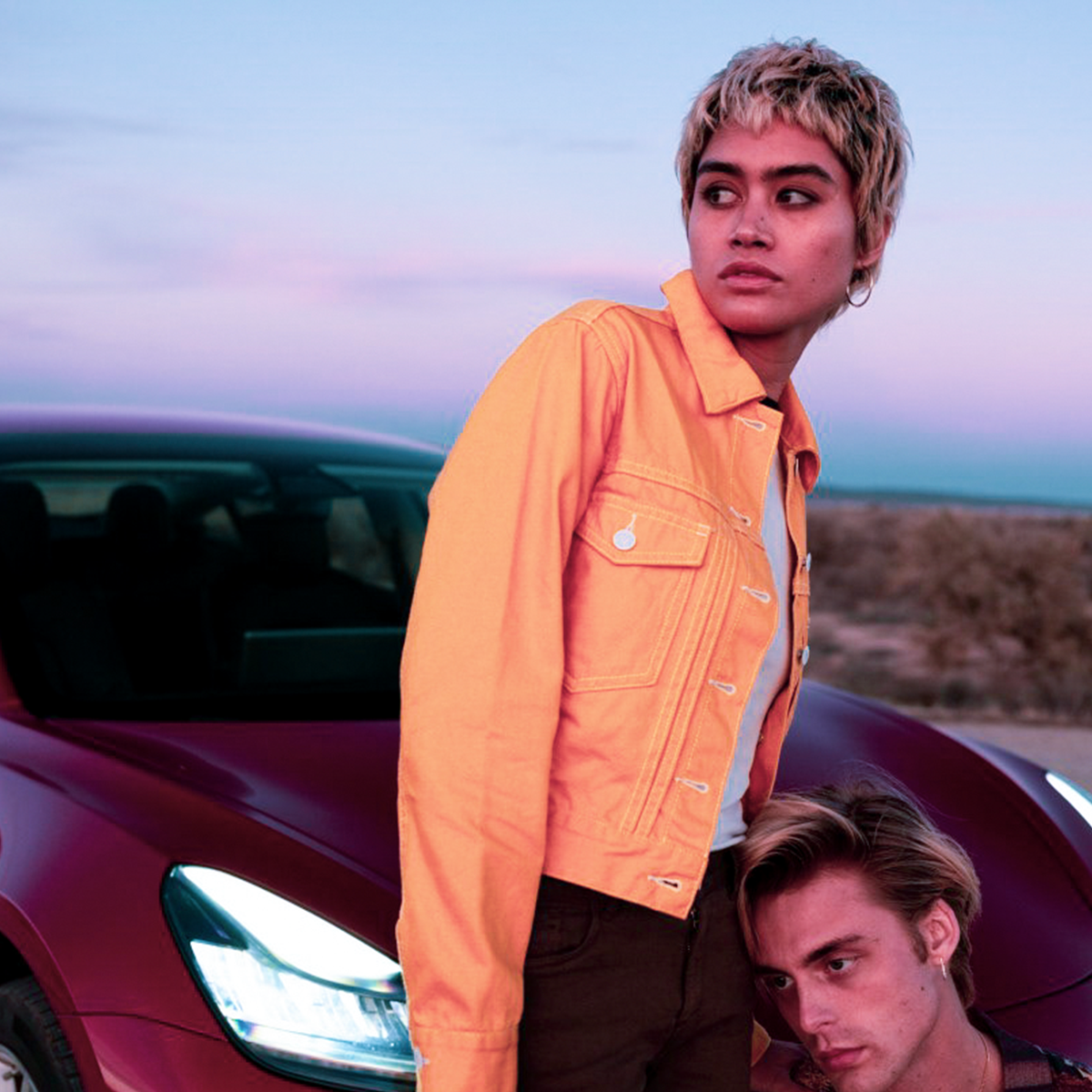 One by one models will ride the runway in various Teslas operating on autopilot. As the car approaches the edge it will pause, the doors will open and the model will walk the rest of the runway. Once finished, the car will drive back in reverse, followed by the next model in a different Tesla.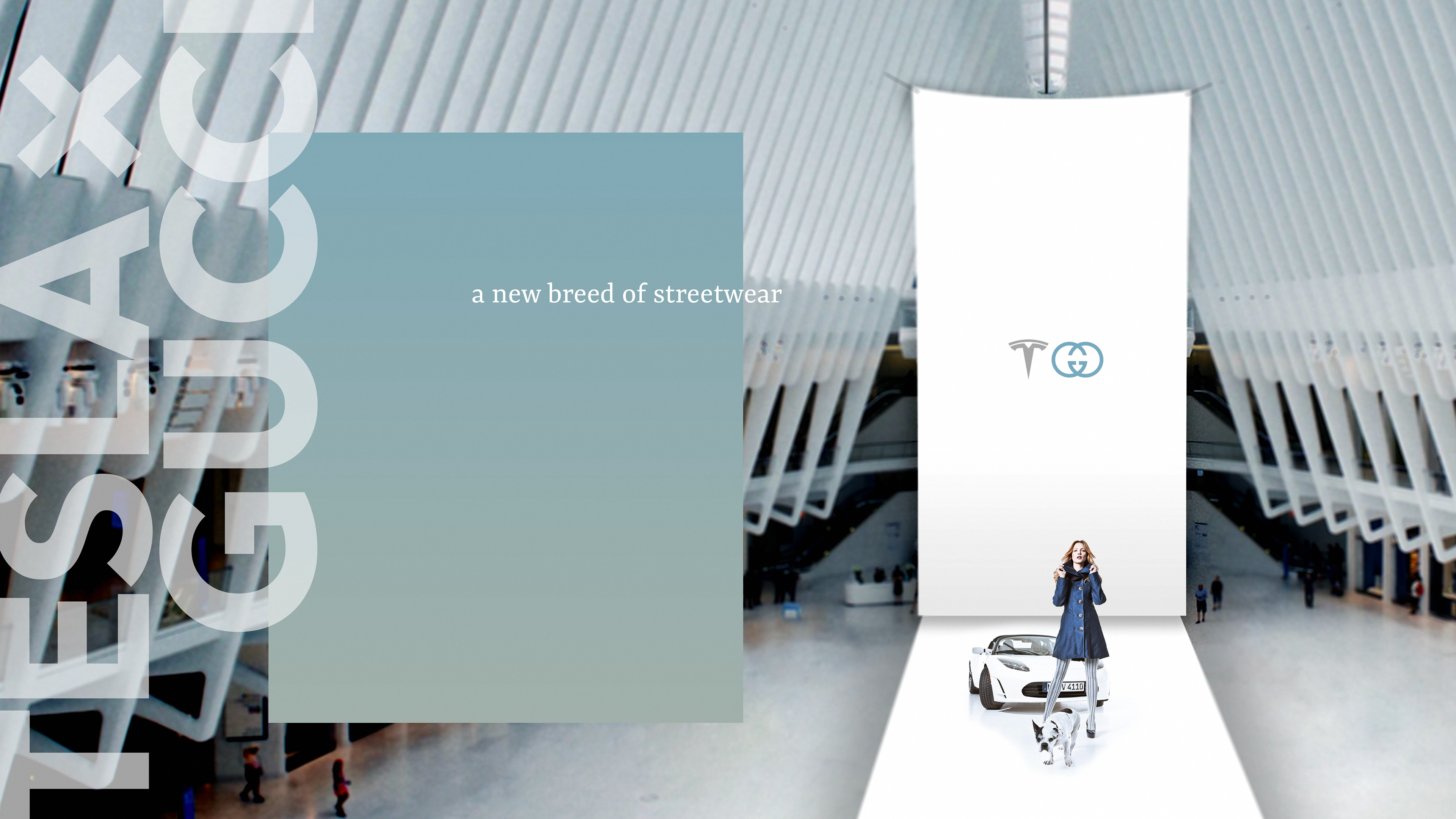 CW: Sean Billisitz
AD: Ben Estus