INSIGHT
We love to look to the future.
CONCEPT
Tesla has always been ahead of the curve. Its continuous innovation embodies the human spirit of the past, present and future.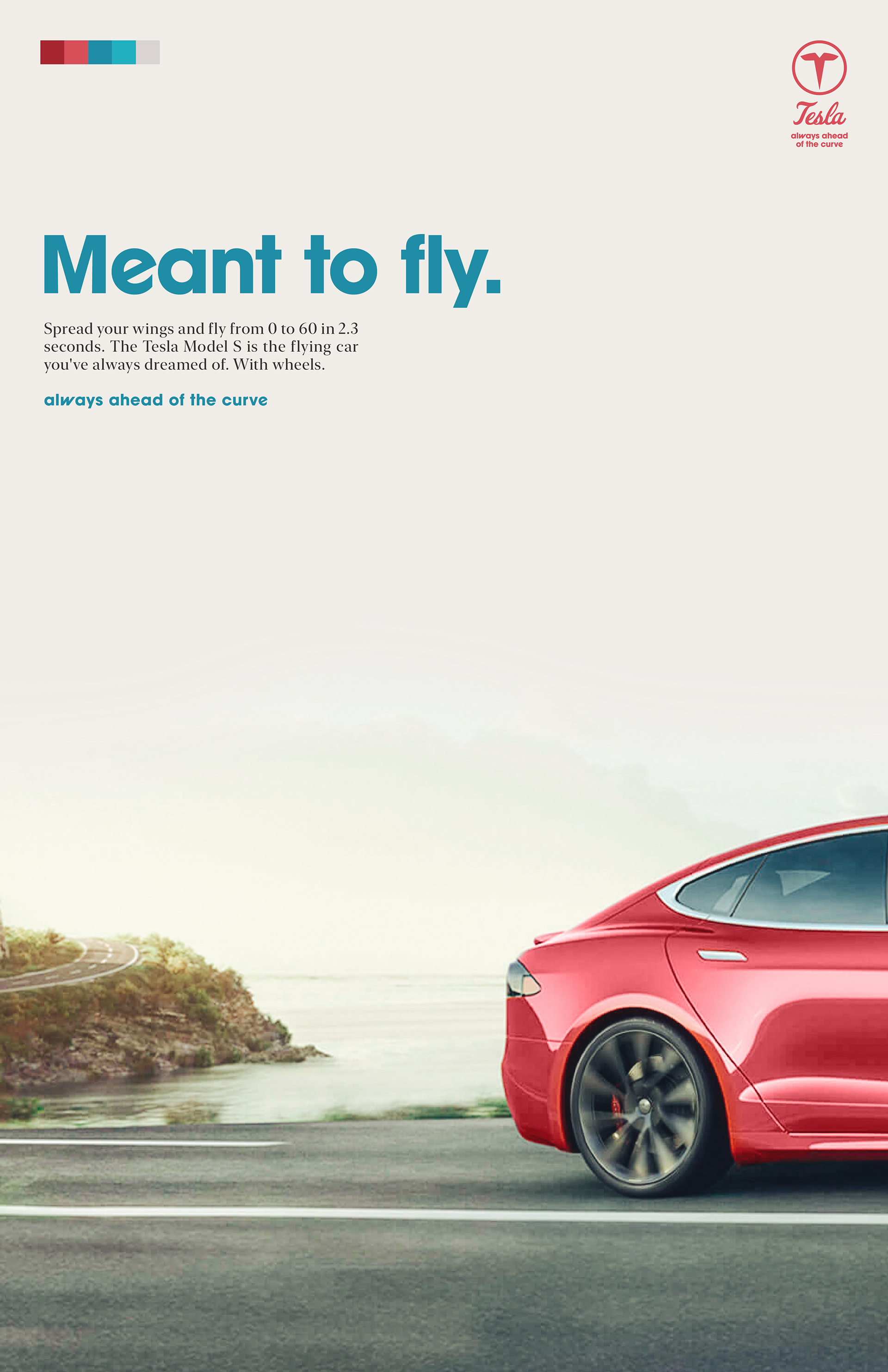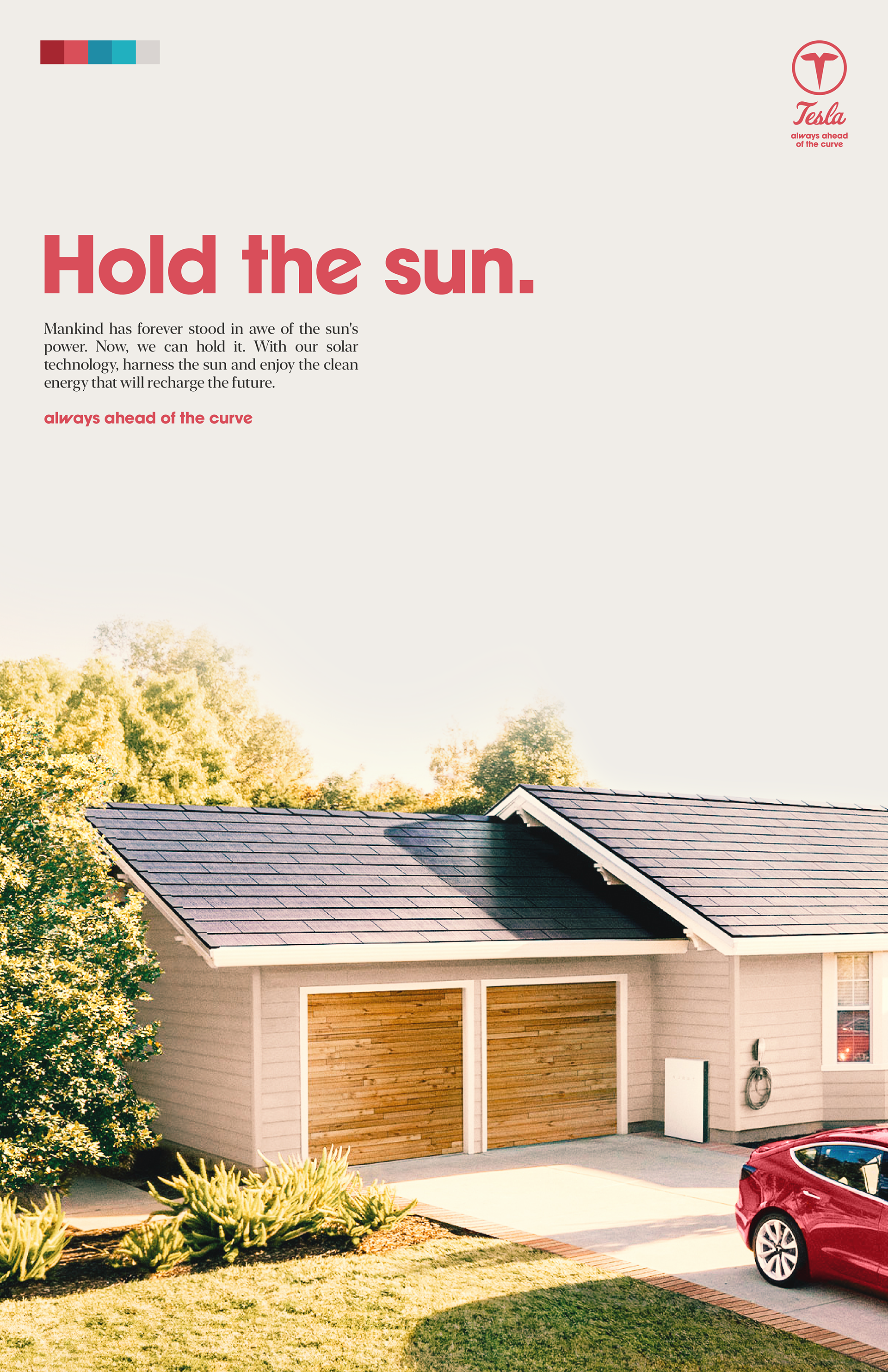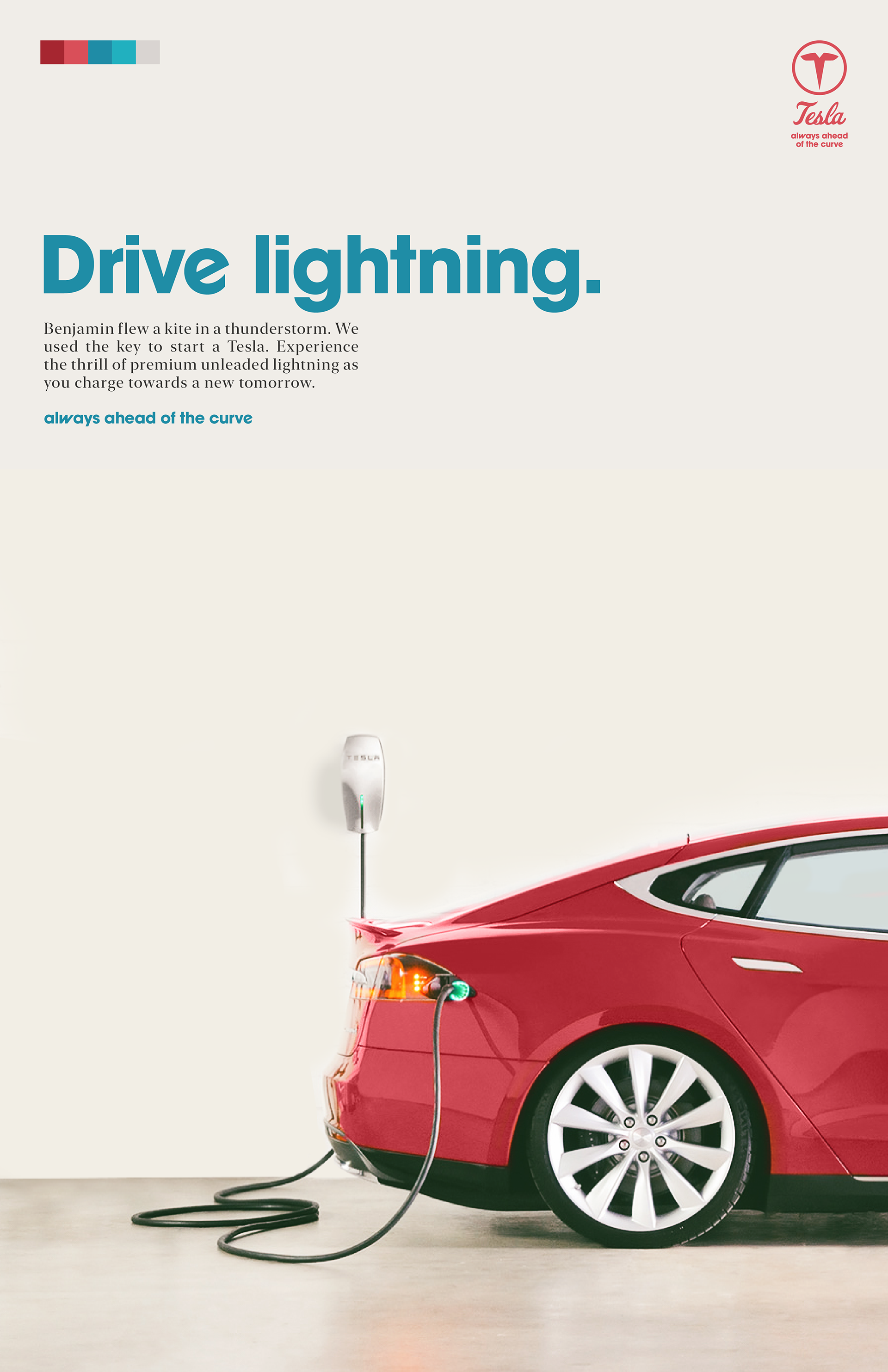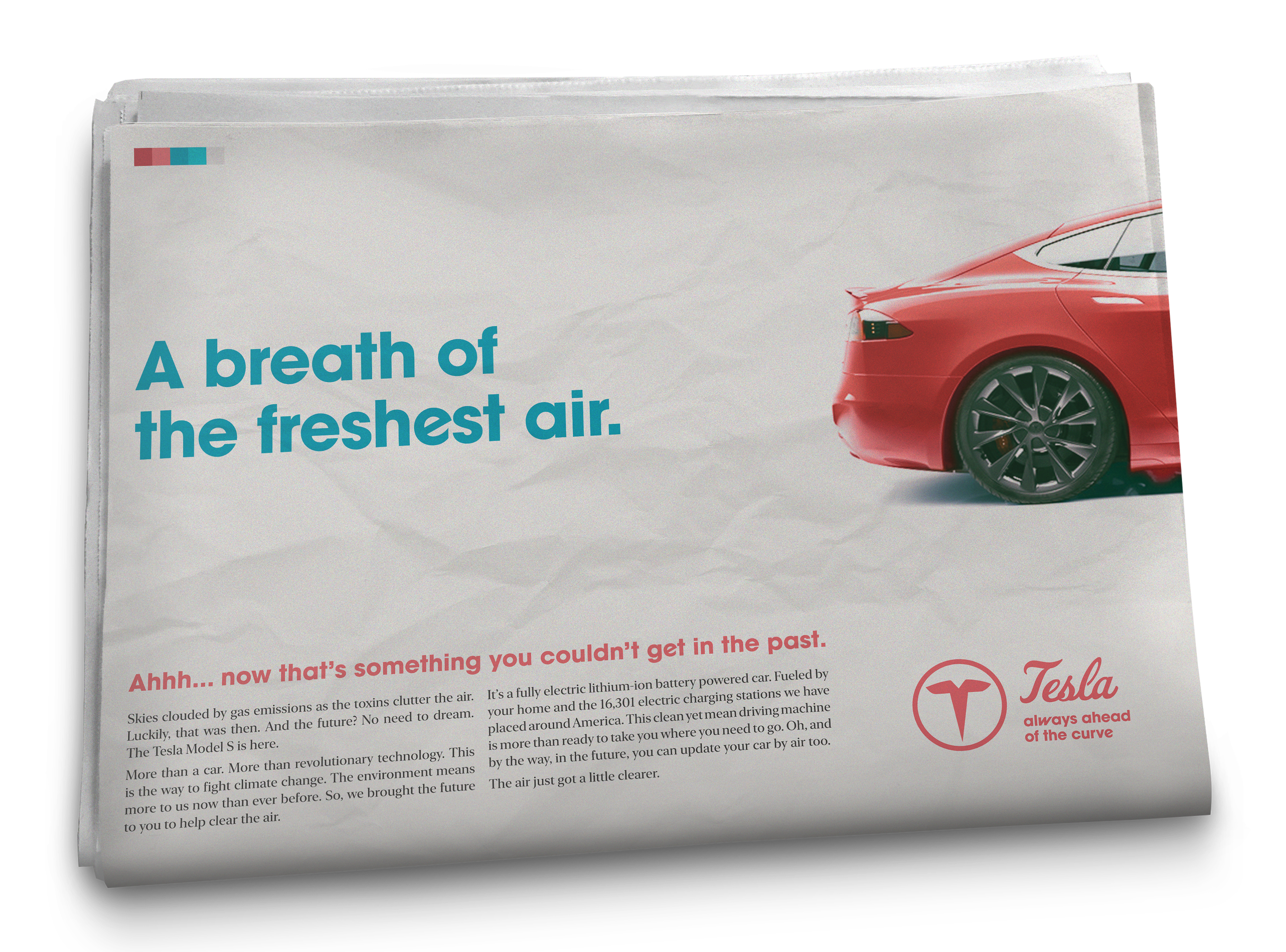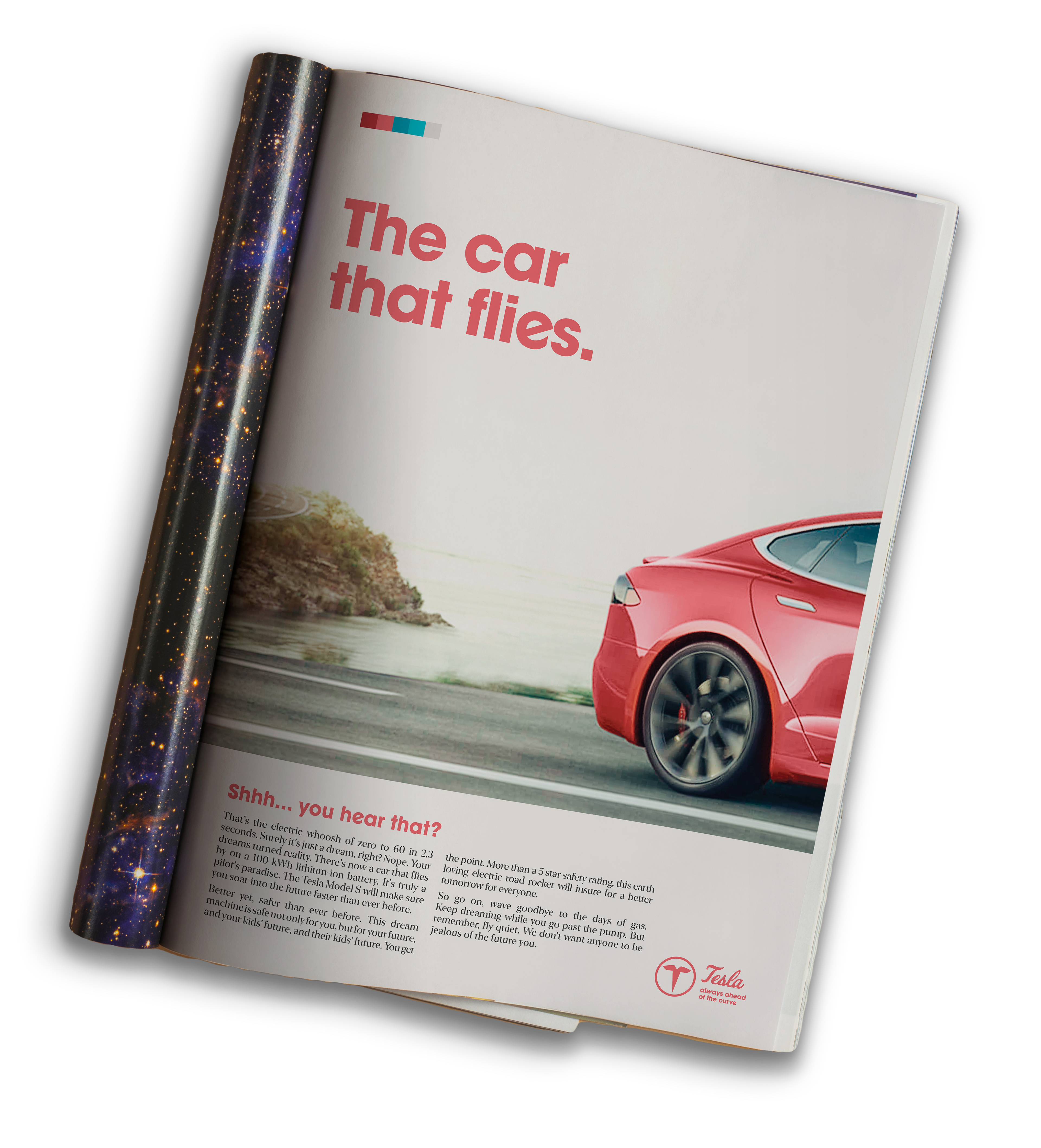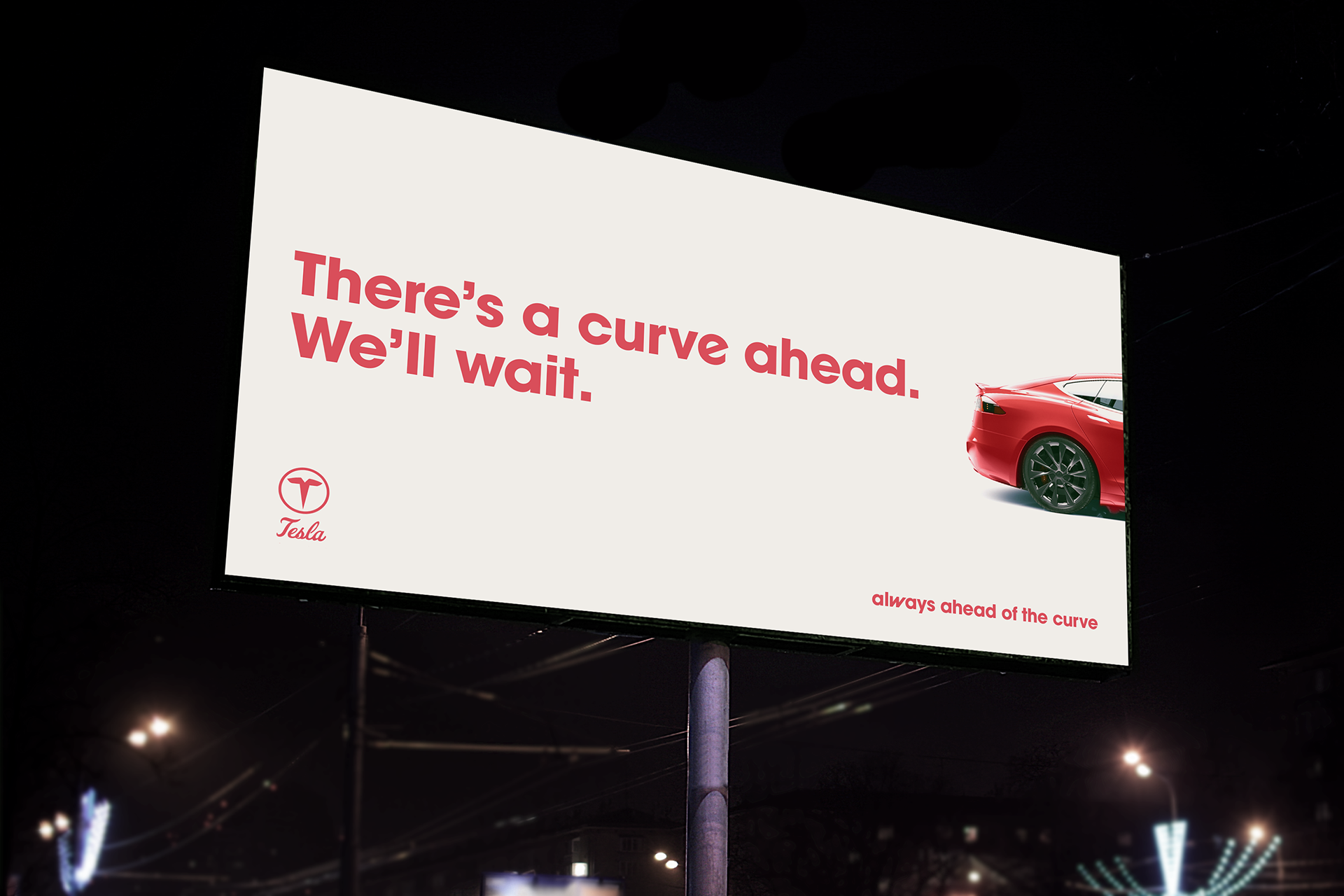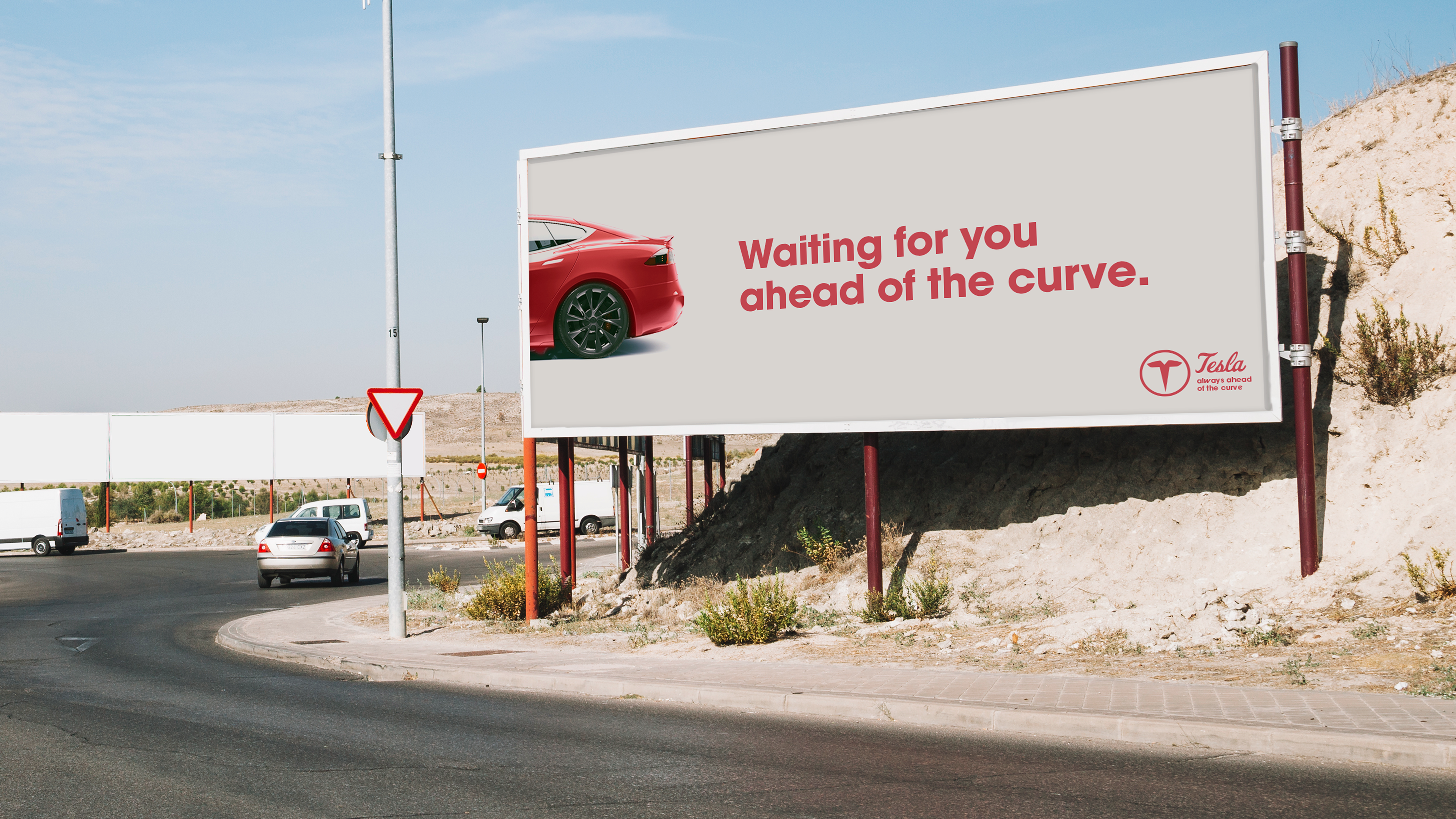 Speaking of billboards, we're putting one on Mars. 
Not just a billboard, but a charging station, too. Oh, and the first Tesla dealership in the galaxy. 
When mankind eventually gets to Mars, Tesla will be there waiting.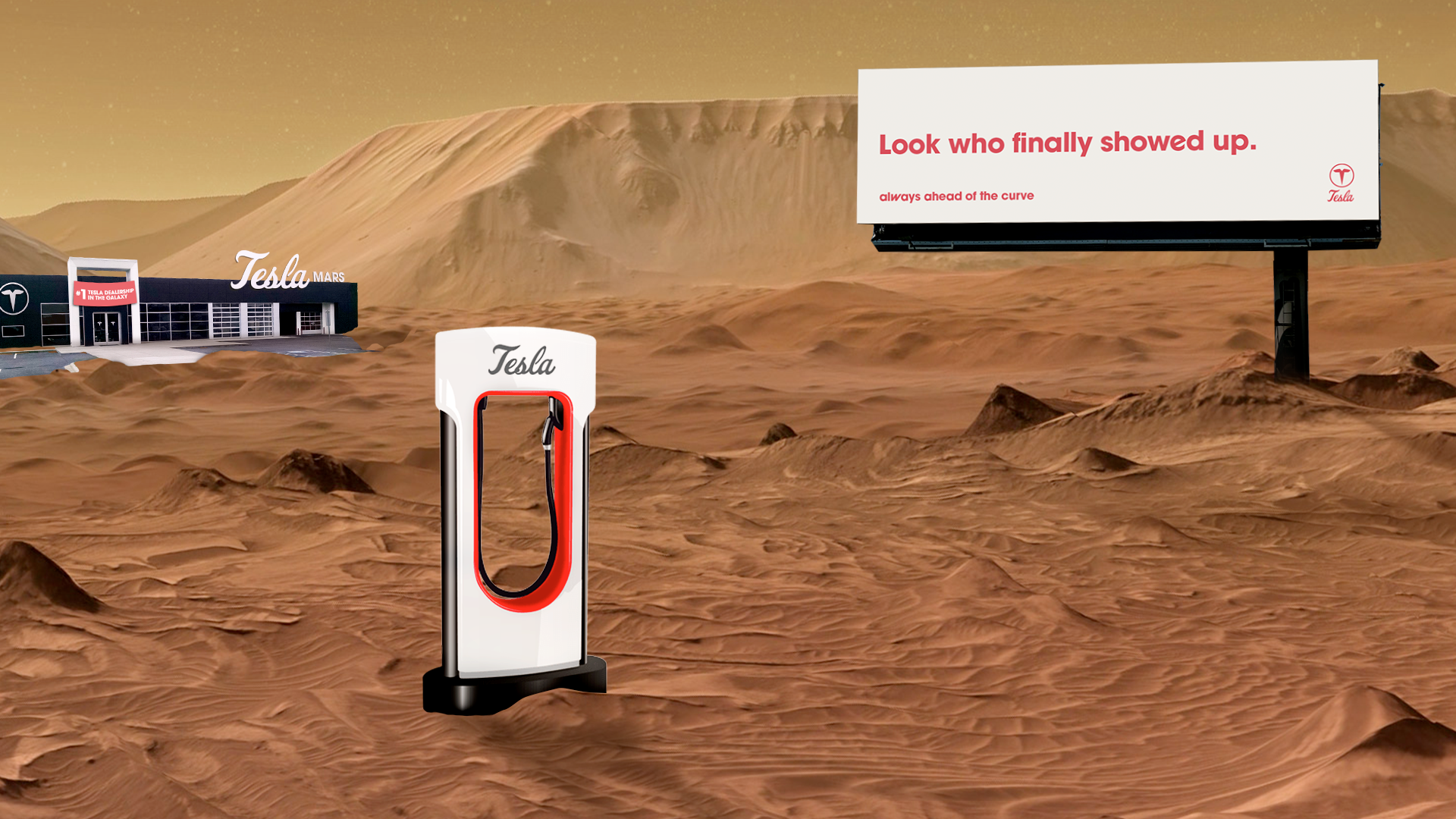 Our social presence will celebrate all that is ahead of the curve. We'll feature Tesla's innovations, as well as those from different industries and movements throughout history.